Konami undergoing European restructure with new UK HQ
Publisher hopes to fine tune products to local markets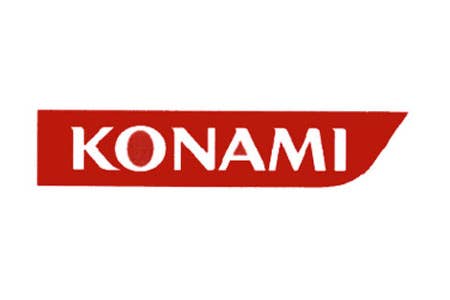 Konami will be restructuring its European operations by merging its German offices with a holding company to create a new European HQ in the UK, whilst four local offices will retain responsibility for their immediate territories.
Konami Digital Entertainment GmbH will merge with Konami Digital Entertainment B.V. to create the new entity.
"These are changes to match a very exciting and challenging time for video game publishers," said Konami GmbH president Shinji Hirano. "We want to show our commitment to the consumers in each territory by establishing close relationships that deliver what they particularly want and need, and to create rapport between us that benefits both sides."
The changes will be implemented at the begining of the company's fiscal 2013 and aims to create a closer relationship between local offices and their audiences by fine tuning localisation and marketing efforts.