Konami to close 31 premium mobile games in Japan
English versions not affected as publisher pivots towards free-to-play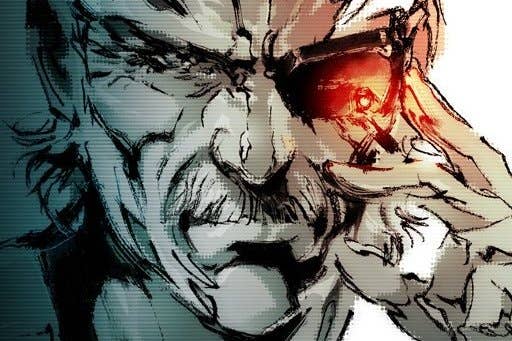 Konami Digital Entertainment will close 31 iOS games and apps in Japan next month, and not one of them is free-to-play.
At present only the Japanese versions are included in the cull, though only a handful of the 31 affected products have been released in English - Metal Gear Solid Touch, for example. The process will begin on September 10, with the closures taking place over the following two weeks.
The ever vigilant Dr. Serkan Toto points out that all 31 apps are premium priced, suggesting a conscious decision to abandon the model in favour of free-to-play. Konami's two most successful mobile games, Powerful Pro Baseball and World Soccer Collection S, are both free.
The full list is available on Dr. Serkan Toto's site or, if you read Japanese, in this official release.
Konami is in the midst of a transition that will move mobile development closer to the centre of its business, with at least equivalent importance to its console and arcade operations.
In an interview in May this year, representative director Hideki Hayakawa said:
"Recently I hear the phrase 'mobile first' a lot, but for our company, 'mobile first' doesn't mean just doing mobile. Rather, it means that we will combine the use of mobile, the platform which is closest to our customers, with consoles, arcade games and card games, construct a portfolio, expand the styles of play and our customer base."