Konami promotes Tomohiro Uesugi to president in US
Executive vp gets promoted, looking to grow sales in the Americas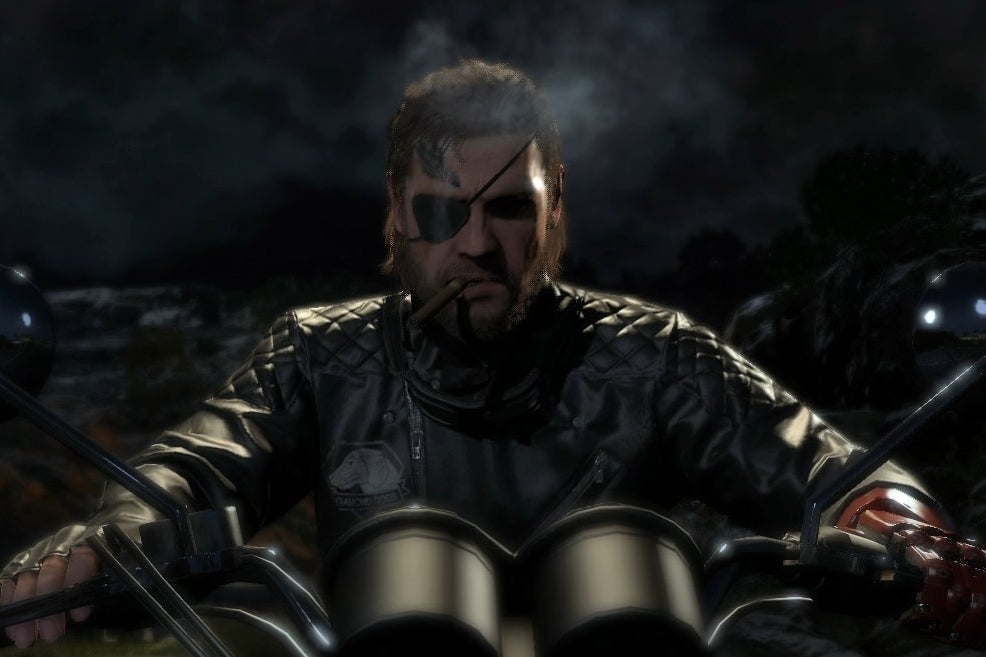 Konami has seen better days and today the Digital Entertainment arm of the Japanese publisher has announced a change in leadership for the Americas. Tomohiro Uesugi, who previously held the position of executive vice president of Konami Digital Entertainment, Inc. has been appointed as its new president.
"I am honored and grateful for the opportunity to serve as the head of our talented and passionate employees, and I have a deep respect for our community of fans," Uesugi said. "We will focus on our talent and iconic brands as we continue to provide innovative products for even deeper and more enjoyable experiences to our customers."
Konami said in a press release that the company will be looking to Uesugi's "reputation and history as a transformational leader with a strong track record of driving revenue and promoting organizational development" to grow the company's brand and sales in North, Central and South America.
Uesugi joined Konami last year from electronics firm Sanyo, where he was serving as executive vice president of subsidiary Sanyo North America Corporation. Previously, he served in roles at financial advisor KPMG Azsa and at Sumitomo Trust & Banking's real estate division.