Kojima sees episodic content as next-gen solution
Metal Gear creator advocates TV pilot approach as a remedy to AAA challenges on new systems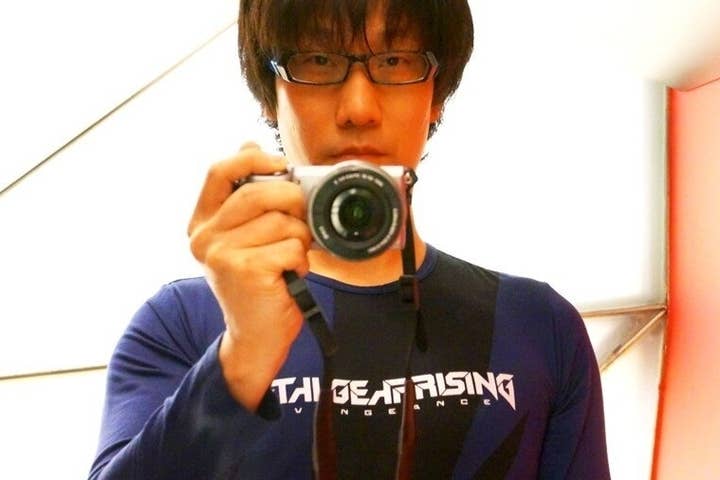 The next generation of consoles presents AAA developers like Metal Gear Solid designer Hideo Kojima with a number of problems. In a new interview with Edge, Kojima discussed the difficulties the new systems will present, and how developers might adapt.
"It's possible to make many things more realistic, but that doesn't mean you should," Kojima said. "You have to prioritize, and that is what's going to separate the teams that succeed from the teams that don't. A very deep, 20-30 hour game might need a bigger team and take three or four years... I think there's a different way of tackling this problem: something similar to a TV series, where you can use pilot episodes to test the waters before you jump completely into the project."
Kojima suggested such efforts would take advantage of digital distribution, with pilot episodes being completed in about a year. The episodic approach would also feed into another change Kojima sees on the way, a "more interactive" style of game development. He said the next-gen systems will turn the development process into a back-and-forth between creators and players, with companies regularly incorporating fan feedback into their efforts as a game comes together.
Although a number of developers tried the episodic approach this generation, few found success with it. The most notable of those would be Telltale Games, which experimented with a number of licensed adventure games before producing last year's critically acclaimed The Walking Dead.