Kojima Productions warns of legal action as Hideo Kojima misidentified as former Japanese prime minister's assassin
Death Stranding studio "strongly condemns the spread of fake news" and "does not tolerate such libel"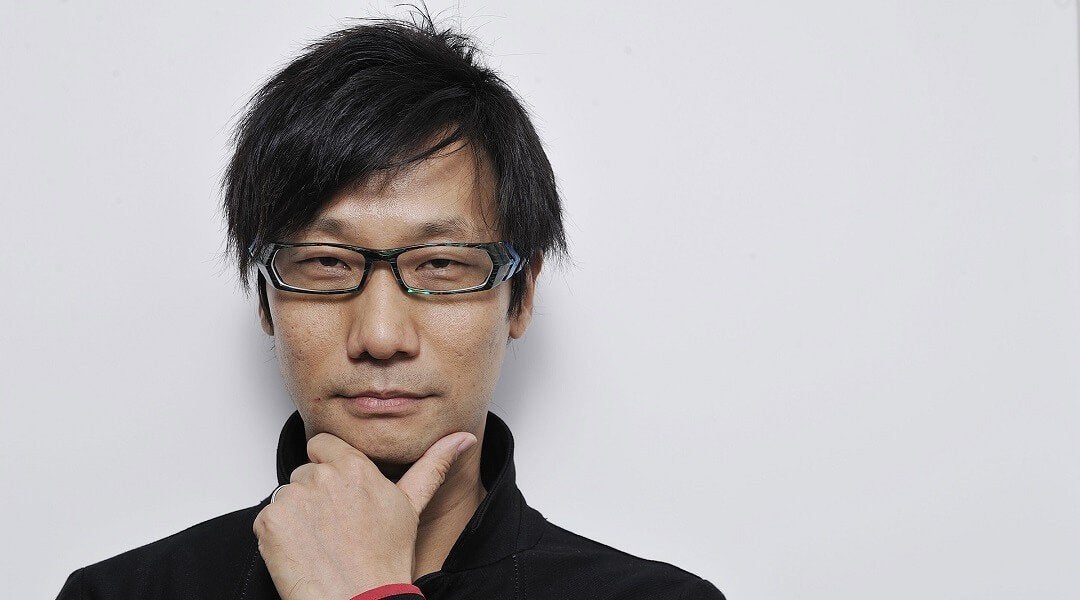 Hideo Kojima's company has warned that it may pursue legal action against false information after the long-running developer was falsely identified as the shooter behind the assassination of a former Japanese prime minister.
The BBC reports Shinzo Abe died in hospital after being shot while delivering a speech at political event on Friday.
The broadcaster also reports that a suspect, Tetsuya Yamagami, was taken into custody at the scene and later admitted to shooting Abe.
In the wake of this attack, VideoGamesChronicle reports that social media posts began spreading that compared Yamagami's appearance with that of Hideo Kojima.
These tweets were misunderstood by politicians and news outlets, to the point where Kojima was misidentified as the assassin. 'Hideo Kojima' even began trending on Twitter, with around 35,000 tweets -- many of which warned of the misinformation.
While not referencing this directly, Kojima Productions made a statement via Twitter on Saturday, saying the studio "strongly condemns the spread of fake news and rumours that convey false information."
The company added: "We do not tolerate such libel and will consider taking legal action in some cases."
The statement followed posts such as one by French politician Damien Rieu. A Twitter user shared a now-deleted tweet in which Rieu shared three pictures of Kojima as a response to a tweet about Abe's assassination, adding the comment "The extreme left kills."
Rieu has since apologised, writing: "I naively took a joke for information. I didn't think we could make humour about the assassination of a man but I was wrong not to check before sharing. My apologies to Hideo Kojima and Metal Gear fans."
VideoGamesChronicle also reports images of Kojima were used by a news broadcast in Greece and a news agency in Iran in relation to discussions around the assassination.