Kojima Productions staff working remotely after employee diagnosed with COVID-19
Developer is working with health authorities to prevent further spread of virus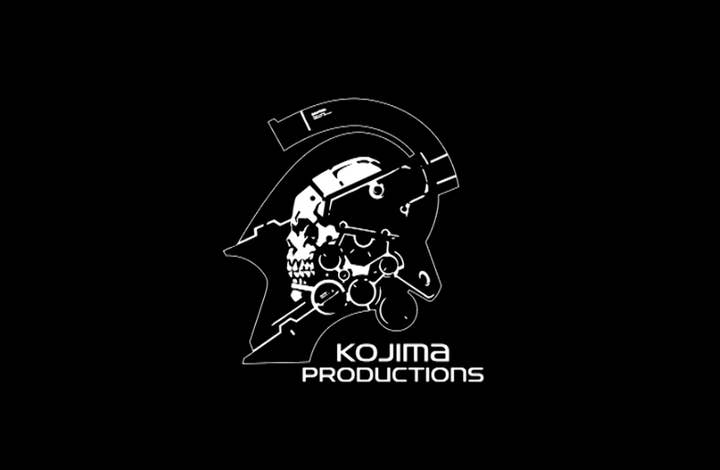 All staff at Kojima Productions are now working from home after one person tested positive for COVID-19.
According to a statement from the Tokyo-based developer, the employee was sent home March 20, and later diagnosed with the virus.
"We are working closely with public health authorities and they have informed us that since this employee was not in the office at the time of symptoms onset, all other Kojima Productions employees are not considered 'close contacts', meaning that it is not mandatory to close the office," reads the statement.
However, in response Kojima Productions has temporarily closed the office floor and arranged for all staff to work remotely.
The developer says it is working closely with public health authorities and enacting additional precautions to prevent the virus' spread.
The most recent figures report just 443 infections in Tokyo, and 2,007 across Japan. While the infection rate in Japan is low compared to its South Korean neighbours -- nearly 10,000 reported cases-- a recent spike in Tokyo has raised fears of a second wave of infections in the region.