Kojima Productions considering film and TV production
"We'll have more agility... We'll be able to do things that are more edgy"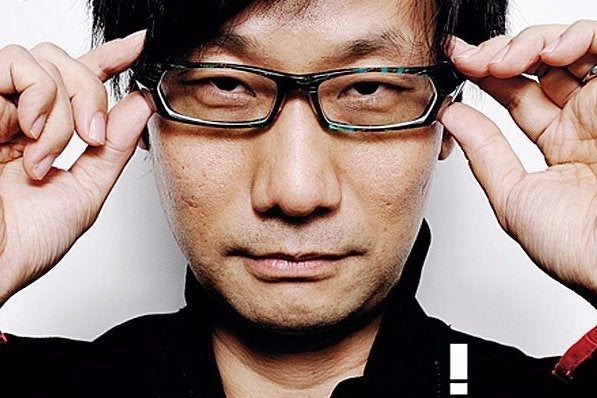 The newly independent Kojima Productions will be more than just a game developer, according to its iconic leader, with a strategy based around digital content in any form.
In an interview with IGN, his first since departing Konami, Hideo Kojima acknowledged that his most ardent fans are expecting the new "smaller-scale" company to make games. And games will be the first order of business, but from there Kojima wants to broaden its scope.
"The focus is on digital content, so we could consider movies, animations, anything," he said. "But first I think people expect games from me. That's where I want to put my focus. Once we have an established IP in games, something solid that satisfies people, then we can consider movies and videos.
"We'll have more agility... We'll be able to do things that are more edgy, preserving the quality we've had so far, while at the same time finding new challenges and exploring new areas."
Kojima also confirmed that he will be joined by two Metal Gear Solid veterans: artist Yoji Shinkawa and producer Kenichiro Imaizumi, who will assume senior roles in their fields of expertise.
When asked about the ongoing downturn in the Japanese console market, Kojima admitted that his games will be created for a global market. "I'm not too focused on what's happening in the domestic market in Japan," he said.
More importantly, although he has just turned 52 and endured an ambiguous year by any standards, Kojima's enthusiasm for making games remains intact. "I've been in this industry for 30 years," he said. "I'm getting to a new start, and I am very confident. I'll keep creating games until the day I die."