Koei Tecmo's sites offline following cyber attack
The email addresses, account names, and passwords of 65,000 users have been compromised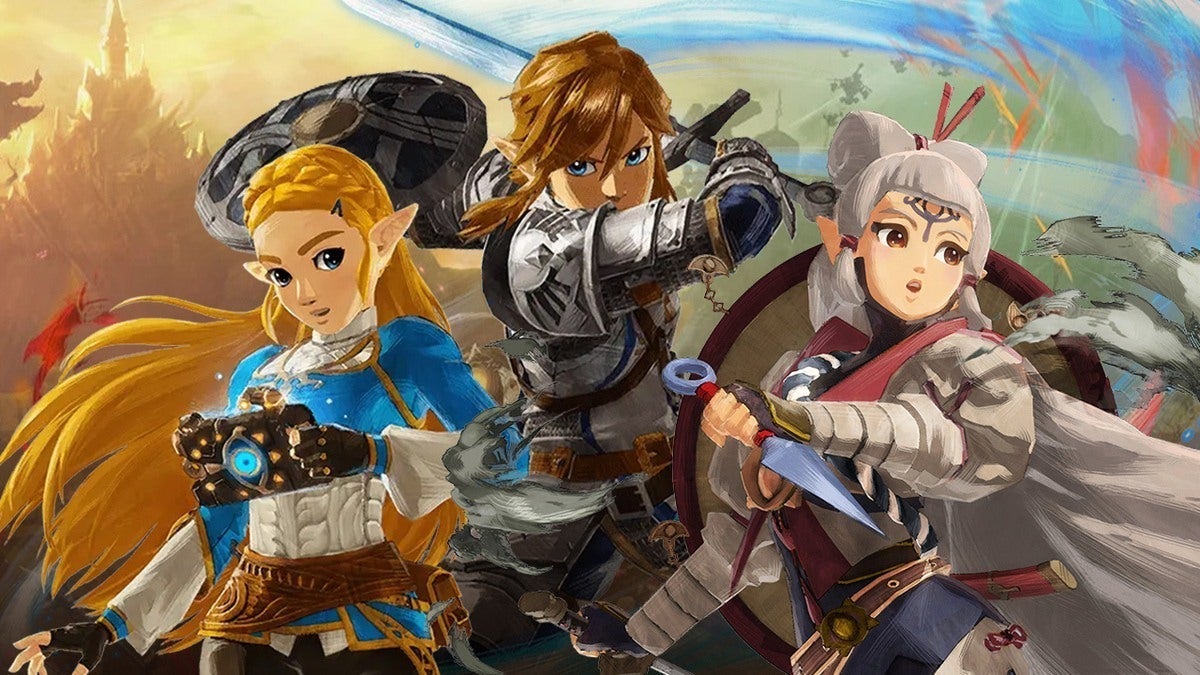 Japanese publisher and developer Koei Tecmo has been the victim of a cyber attack, with its European and American websites and forums remaining down at the time of writing.
The attack reportedly happened mid-December, and could have compromised email addresses, account names, and passwords of 65,000 users.
In a notice published on December 25, Koei Tecmo clarified that it's the website operated by its UK subsidiary (Koei Tecmo Europe Limited, or KTE) that was targeted, specifically its forum page and associated user information. No credit card information has been compromised, the company said.
Bleeping Computer reported that someone claimed responsibility for the attack on December 18 on a hacker forum. They initially offered to sell the data collected in exchange for bitcoins, before leaking it for free on December 23.
However, in its notice, Koei Tecmo says the perpetrator has not been identified yet, and neither are the method and process. The company added that "the possibility of it being a ransomware attack is low."
The KTE website has remained offline since, as well as the Koei Tecmo America website. Both read the following message when trying to access them: "Due to the possibility of an external cyber attack on this website, it is temporarily closed as we investigate the issue."
Koei Tecmo apologised for the "concern and inconvenience" caused by the attack, and added that it will take "appropriate measures" concerning users who have had their data stolen and leaked. The company also said it will work on strengthening its security system.
Back in November, Capcom was also the victim of a cyber attack, targeting employee personal information and financial data.