Koei Tecmo profit grows 40% to $235m in nine-month financials
Net sales also increased 25.9% year-on-year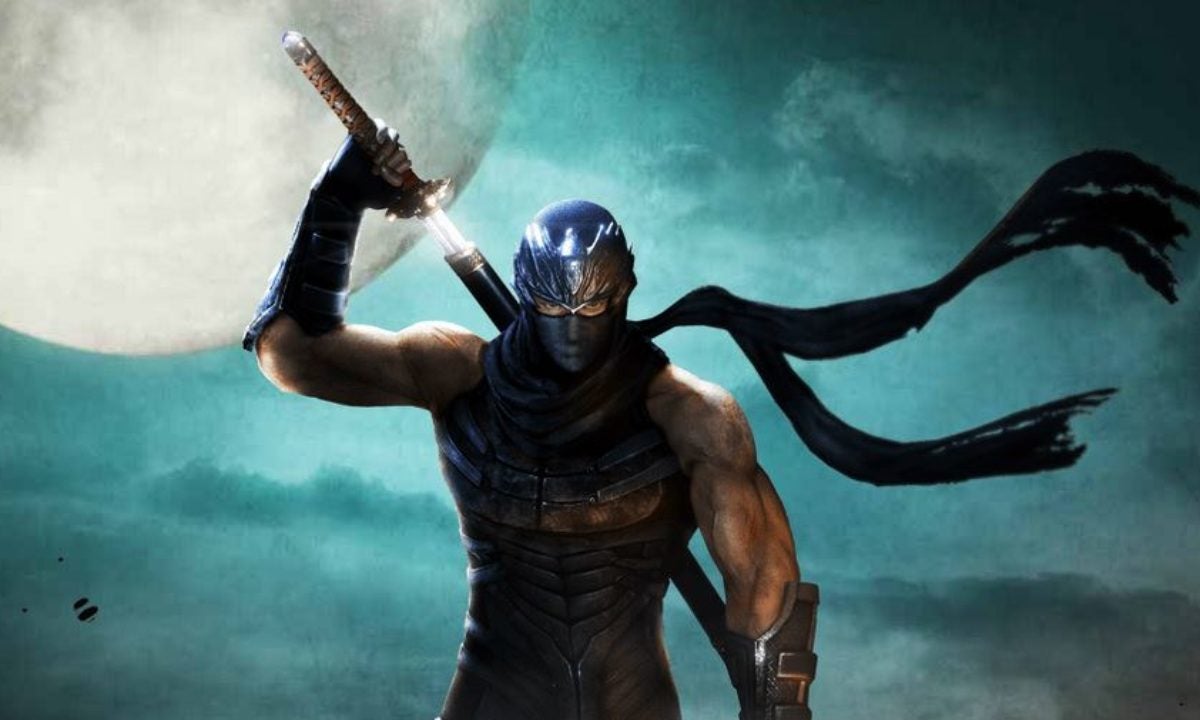 For the nine months ended December 31, 2021, Koei Tecmo reported a 40.1% increase in operating profit compared to the same period the previous year, reaching ¥27.1 billion ($235 million).
Net sales were also on the rise, growing 25.9% to ¥55.3 billion ($480 million).
During that period, Koei Tecmo released eight titles, including the Ninja Gaiden collection in June 2021 and Samurai Warriors 5 in July.
The performance is all the more impressive considering Hyrule Warriors: Age of Calamity delivered record results for the company in 2020, becoming the best-selling entry in the franchise.
Looking ahead, Koei Tecmo anticipates the full fiscal year to deliver ¥71 billion ($617 million) in net sales and ¥31.5 billion ($273 million) in operating profit, respectively a 17.6% and 29.1% increase year-on-year.