Hyrule Warriors drives record Q3 for Koei Tecmo
Age of Calamity is now the best-selling entry in the franchise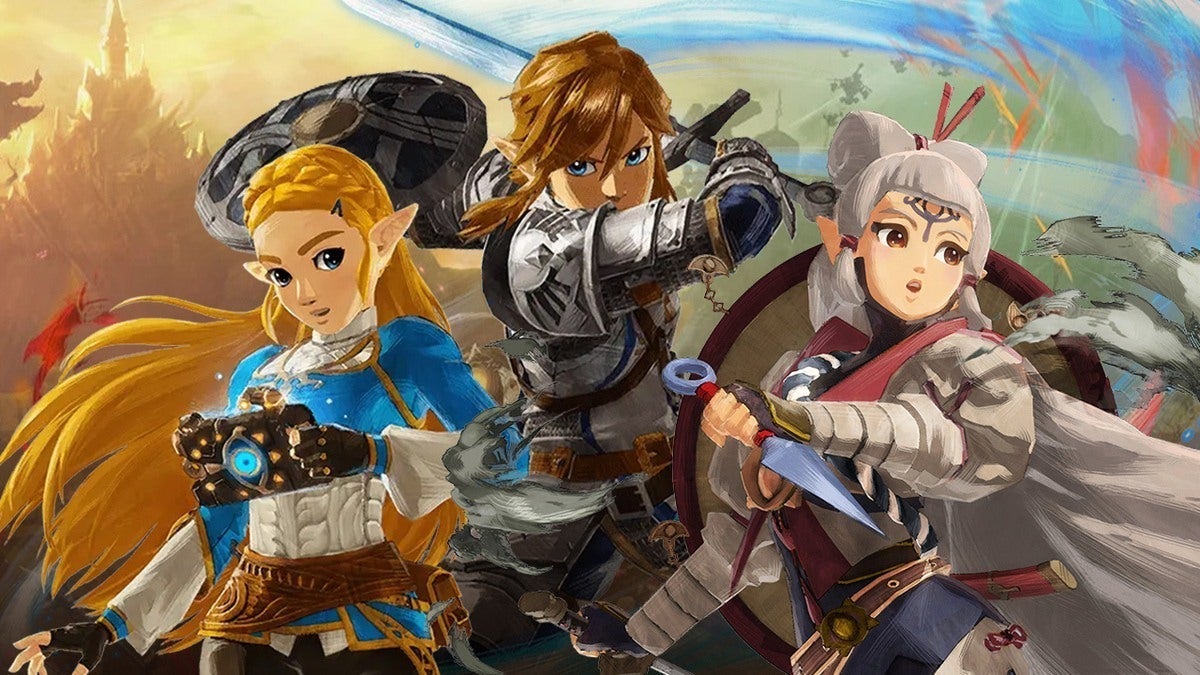 Hyrule Warriors: Age of Calamity has become the best-selling entry in Koei Tecmo's long-running Warriors series.
In its financial results for Q3 2020, the Japanese publisher said the Breath of the Wild prequel shifted 3.5 million copies since its release last November. As mentioned by analyst Daniel Ahmad on Twitter, the previous best-selling entry in the franchise was 2003's Dynasty Warriors 4, which sold 2.2 million units.
Hyrule Warriors' performance drove an excellent quarter for Koei Tecmo, with net sales just shy of ¥44 billion ($423 million) for the three months ended December 31, 2020. That's a 64.7% increase year-on-year. Gross profit reached ¥22.5 billion ($217 million), an impressive 132.3% rise compared to the same quarter the previous year.
Quarterly operating income reached an all time high of ¥10.9 billion ($105 million).
Looking at software, Atelier Ryza 2: Lost Legends & the Secret Fairy -- which just released in the west but launched in Japan in December -- sold 220,000 units during the quarter, while Romance of the Three Kingdoms XIV sold 100,000 copies during Q3.
Back in November, Hyrule Warriors: Age of Calamity sold 3 million units in just a few days.