Kobojo names new CEO
Former Ubisoft executive Mario Rizzo takes role at French company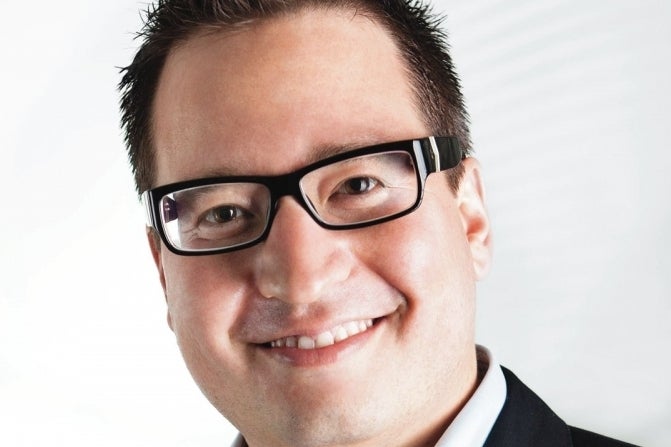 Casual gaming company Kobojo has appointed Mario Rizzo as its new CEO, replacing Franck Tetzlaff, co-founder and former CEO.
"At Kobojo, we believe that the future of games lies in integrating advanced social mechanics into multi-platform, free-to-play experiences," he said.
"'Multi-platform' in our case means not only making games available through Facebook, iOS and Android, but also playing these games on next-generation consoles, through Steam, etc. Mutants: Genetic Gladiators will be the first game to launch under Kobojo's new strategy and it will eventually be available so that users can truly play on whichever platform they choose."
Rizzo joined Kobojo in March, and was previously head of free-to-play at Ubisoft. He's also been a game director at Acony Games and director of MMO and free-to-play games in Europe for EA.
"With more than 50M users playing games such as Goobox, Pyramid Valley, Atlantis Fantasy and others, Kobojo has acquired an in-depth knowledge of how to produce and manage fun, highly-polished, free-to-play products," added Kobojo co-founder Philippe Desgranges.
"Mario brings the perfect combination of intelligence and experience as our new leader and the person to take the company to the next level."
Last October the company settled a lawsuit with Zynga over the title of its game PyramidVille.