KLab raises $9.3 million from new investors
Japanese mobile firm raises capital from two sources, poised to start marketing push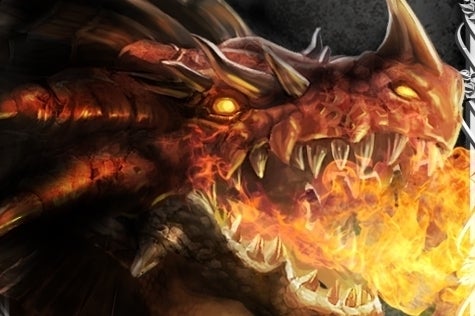 The Japanese mobile developer KLab has raised $9.3 million from new investors.
According to the market analyst Dr. Serkan Toto, the money is from two sources: ¥660 million from the VC firm Oak Capital Corp., and ¥270 million from a deal with Hakuhodo, one of the most influential marketing and advertising companies in Japan.
The money will principally be used to promote KLab's games - the most famous being the card-battle title, Lord of the Dragons - a matter on which Hakuhodo is well positioned to offer advice.
And the investment is timely for KLab, which has struggled over the last year: for the period between September 2012 and May 2013, the company recorded a loss of $7.7 million.
According to Toto, KLab's stock-price rose 24 per cent in the hours following the announcement.