Kixeye opens new Australian studio
3 Blokes team joins Backyard Monsters developer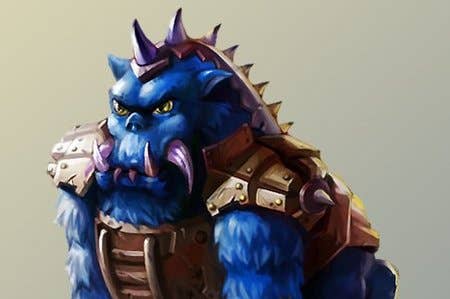 Kixeye has opened a new studio in Brisbane, Australia and announced a collaboration with Ngmoco to bring Backyard Monsters to mobile.
The new development studio will start out with ten new employees, including the 3 Blokes team which has previously worked on Rome: Total War. Creative Assembly Australia's George Fidler will take the GM role.
"The talent pool in Australia is exploding, and the 3 Blokes team is evidence of that," Kixeye CEO Will Harbin told Gamesbeat.
"George and his team are highly driven and passionate game developers who aren't afraid to push the limits of creativity and innovation. Those are the types of individuals we're looking for to join our mission at Kixeye."
Meanwhile the new deal with Ngmoco will see successful Facebook game Backyard Monsters published on the mobile platform Mobage.
"It is not like a major diversification because we are 99 percent focused on Facebook," added senior vice president of marketing Brandon Barber.
"Mobile is not a core focus for us. But in conversations with Ngmoco, we found they had ideas on how to make Backyard Monsters fun on mobile while remaining true to the Facebook version. We think our games can monetise anywhere."