Kixeye hit by racism allegations
Employee of the social company now taking legal action after several instances of discrimination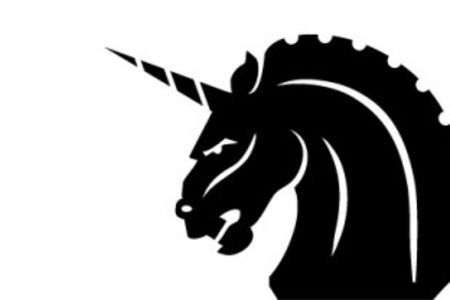 An employee of Kixeye has accused the growing social gaming company of institutional racism, Kotaku reports.
The employee published a blog post - since removed - under the name "Qu33riousity" that described several instances of discrimination against Kixeye's black employees.
When Qu33riousity complained about the behaviour, he was told that he was "too sensitive" and that the comments were "just jokes." Allegedly, the fact that the Kixeye team contained several transvestites was offered as proof that there was no racism in the office.
"You need to check all that at the door before you come here to work," he was told. "We don't even tolerate people brining up concerns of racism here."
After the post was taken down, Kixeye CEO Will Harbin sent Kotaku an official response, emphasising the company's dim view of racist behaviour.
"After an initial investigation we've taken substantial corrective action and will continue to do so as appropriate," Harbin said. "The actions described in the blog post do not represent the cultural standards at Kixeye (as demonstrated by our diverse and talented team) and will not be tolerated."
Qu33riousity is now pursuing legal action against the company.