Kixeye expects $100m in revenue in 2012 - report
CEO Will Harbin claims that its products make 20-times more money per day than an average social game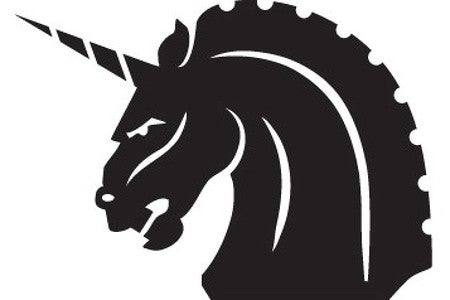 The hardcore social game developer Kixeye expects to make $100 million in revenue this year, Techcrunch reports.
The figure, from an unnamed source familiar with the company's financials, is included as part of a larger article with input from Kixeye CEO Will Harbin. If accurate, it would represent a huge increase over the $25 to $50 million generated last year.
It would also vindicate the company's strategy of developing more engaging games aimed at a smaller number of core players, in the belief that they would be more willing to monetise the experience - Kixeye is currently ranked 72nd on the Facebook MAU leaderboard
"We haven't sold our souls," Harbin told TechCrunch. "We have found a formula where we can make games that we're super proud of and that are efficient at contributing to our bottom line."
According to Harbin, Kixeye players spend an average of 30 minutes on each session, with its DAUs playing a given game for around 7 months. He also claims that the company makes about 20-times more per-day from each user than an average social game - the average is 4 cents, while Zynga pulls in 6.1 cents.
Kixeye plans to launch its own gaming platform away from Facebook this summer, with a goal of a 50-50 revenue split by the end of next year. It is also planning to grow its headcount by 300 people by the end of this year.