Kiwi appoints five new executives
Mobile studio spends its funding on experienced team members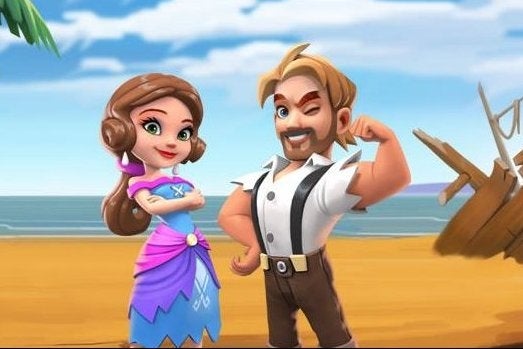 Mobile studio Kiwi has gone on a hiring rampage, appointing five new experienced team members to expand its operation.
The new staff are VP of creative Eric Todd, VP and executive producer Jason Woodward, director of product Wes Culver, lead gameplay engineer Pratik Patel and art director Shawn Peters.
"Eric, Jason, Wes, Pratik and Shawn have been a driving force behind some of the most successful AAA games in PC, console and mobile, and that wealth of exposure brings a whole new level of insight into how we're building - and should be building - great mobile games," said CEO Omar Siddiqui.
"They will have an enormously positive impact on Kiwi's business and the future of what it means to be AAA on mobile platforms as we combine the best of free-to-play systems design with the polish and quality of console level game development."
Last month Kiwi raised $15 million, bringing its overall funding to $21 million. Kiwi launched in 2011, is based in California and has over 160 employees globally. Five of its games have made it into the top 25 top grossing charts on Android so far.