Kingdom Come: Deliverance has sold 3m copies
It's also sold over 1.5 million units of DLC across all platforms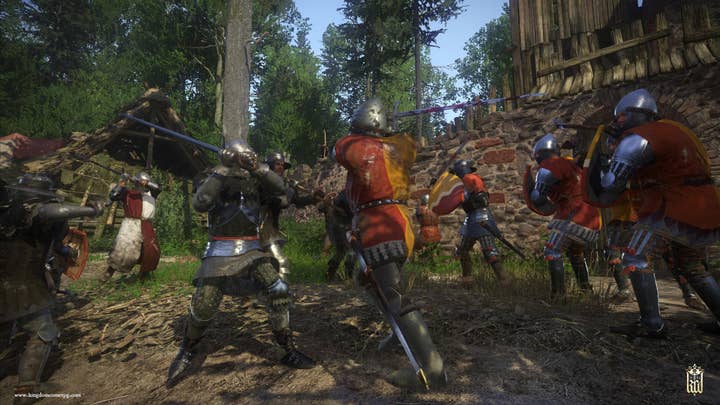 Kingdom Come: Deliverance has sold over three million copies across all platforms, just over two years after launch.
The game has also sold over 1.5 million units of DLC across all platforms.
To celebrate the milestone, the game is offering a free weekend on Steam from June 18 through 22, as well as announcing a new corporate logo for Warhorse Studios.
The studio was acquired by Koch Media -- which is owned by Embracer Group -- last year, at the same time it announced that it had sold two million copies in its first year.