King to shut down online games portal Royal Games
Site launched in 2004 and was original home to developer's biggest IPs, including Candy Crush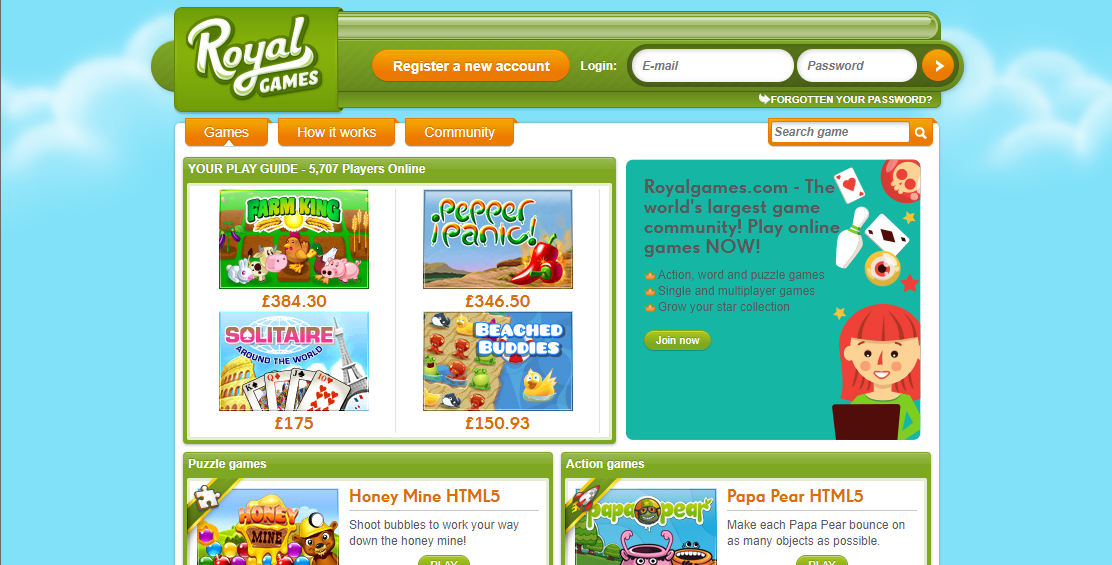 King is shutting down online games website Royal Games after 18 years.
The site, formerly King.com, hosted flash versions of some of the developer's most popular games prior to their arrival on mobile, including Candy Crush and Bubble Witch.
Players can continue accessing games on the portal until December 7. After that date, the games will be removed, but the site will stay open for withdrawal requests until December 7, 2022.
"At the end of 2020, we shared an update with you that due to changing web-based technology on major browsers, we would be adjusting the game services we are able to offer to players," the company said in a blog post. "This evolving landscape has led us to make the difficult decision to close down the Royal Games site.
"This decision was by no means easy. As this journey is coming to a close, we want to thank all of you, our dedicated players, for your time spent at Royal Games. We hope that you had many memorable experiences here, and we hope to see you on one of our other platforms."
Back in June, Royal Games was investigated by PayPal over its business practices in some countries, and a freeze on withdrawals during the process left customers not being able to withdraw their winnings from the site.