King runs more TV ads than Sony and Microsoft
Ad firm says Candy Crush Saga maker doubles number of spots from platform holders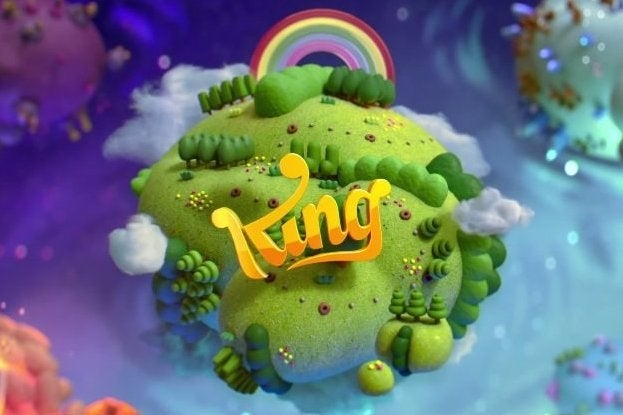 King is the king of video game TV ads, according to advertising metrics firm iSpot.tv. As reported by VentureBeat, the firm found King commercials have aired on US national TV in excess of 34,000 times in 2014 to date. Meanwhile, Microsoft has run about 7,500 commercials, and Sony has accounted for about 3,000 TV spots.
While the Candy Crush Saga company is trumping other gaming outfits on quantity of TV spots, its strategy is less focused on quality. Microsoft devoted its ad spend to expensive slots like prime time and in the middle of NFL football games, but King focused its ads on smaller cable networks. As a result, Microsoft managed to outspend King $66 million to $55 million while running a fraction of the ads.
Other big spenders for TV spots in 2014 have included Sony ($47 million), Supercell ($29 million), and Activision ($26 million). Big Fish Games and GameFly rounded out iSpot.tv's list, spending $19 million each for US commercials this year.