King resolves trademark disputes
CandySwipe, Banner Saga devs reach agreements in separate issues with Candy Crush Saga creator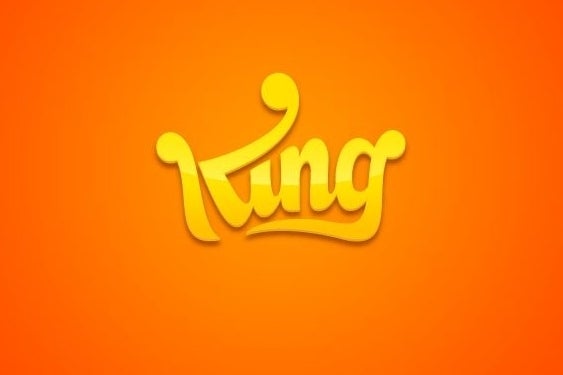 Earlier this year, Candy Crush Saga maker King came under fire from various camps over its assertion of trademark rights to words like "candy" and "saga." Some of that criticism has since been quieted, as the developers of CandySwipe and The Banner Saga have recently announced their disagreements with King have been addressed.
On the same page where Runsome Apps founder Albert Ransom once denounced King for the way it asserted trademark rights over CandySwipe, the developer yesterday replaced those complaints with a note of a very different tone.
"I am happy to announce that I have amicably resolved my dispute with King over my CandySwipe trademark and that I am withdrawing my opposition to their mark and they are withdrawing their counterclaim against mine," the statement reads. "I have learned that they picked the Candy Crush name before I released my game and that they were never trying to take my game away. Both our games can continue to coexist without confusing players."
Meanwhile, on Stoic's site, the developer posted an update on its own issues, saying, "Stoic is pleased to have come to an agreement with King regarding Stoic's The Banner Saga trademark, which enables both parties to protect their respective trademarks now and in the future."