Kinect Play Fit brings cross-game exercise tracking to Xbox 360
The new system will also include a cross-game compatible heart-rate monitor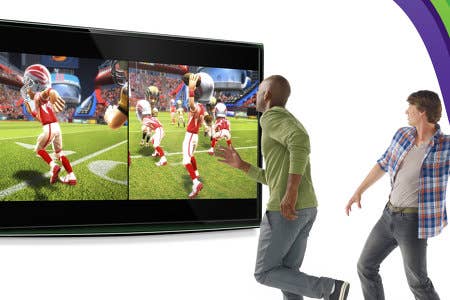 Microsoft, it would appear, is looking to make a bigger play with Kinect in the exergaming space, as sources have told The Verge that Microsoft will be updating the Xbox 360 dashboard soon to add a cross-games exercise tracking system called Kinect Play Fit. The company will also be releasing a heart-rate monitor accessory for Xbox 360, code-named Joule, that will work with the system.
Joule will be compatible with most Kinect games, but is not necessary to use Kinect Play Fit. Players will be able to keep track of their exercise, see detailed metrics, and upload their data into the cloud.
The Verge did not receive a concrete release date for Kinect Play Fit or Joule from its sources, but it's entirely possible that the company may reveal its plans at E3 2012.