Kinect for Windows sample code now available
Microsoft shares 22 code samples for feedback and faster updates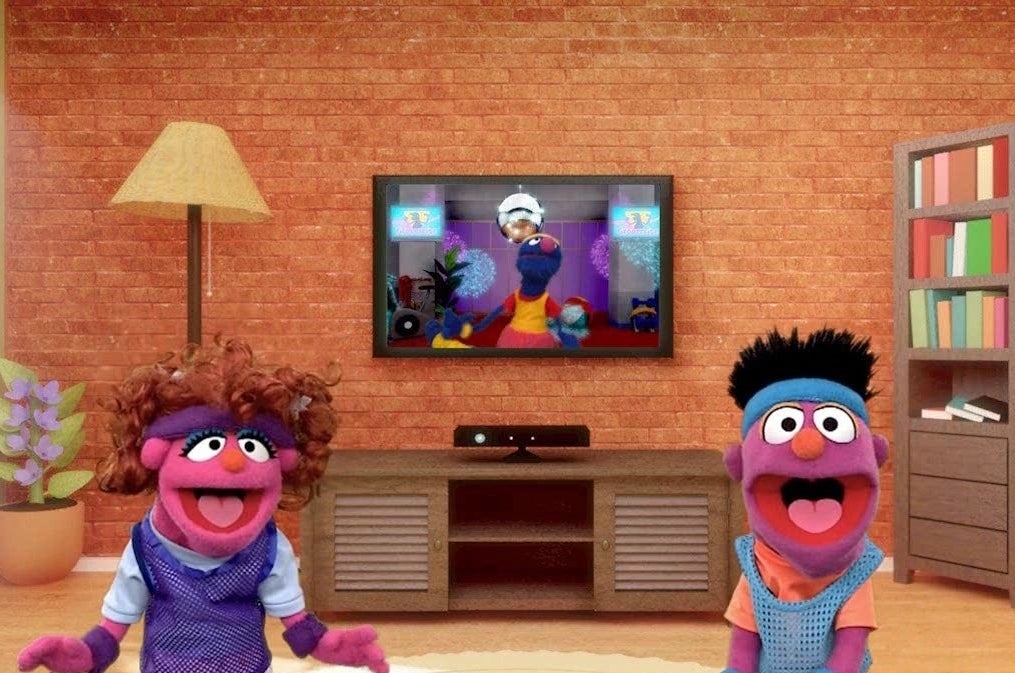 Microsoft has released 22 pieces of sample code for Kinect for Windows under an open source license, to encourage feedback and and faster updates.
"We're releasing all the samples under an Apache 2.0 license so that you can take the code and reuse, remix, etc. Also, we're using a Git repository so it's easy clone and fork if you want," said the blog post, authored by "Kinect Ninja" Ben Lower.
The samples are available on Codeplex in C#, C++, and Visual Basic.
It's exciting times for Kinect at Microsoft. Craig Mundie, senior advisor to the CEO at Microsoft recently spoke about aspirations to include a smaller version of the device in tablets and laptops, while the latest rumours around the next Microsoft gaming console suggest it will feature a significantly improved Kinect camera.