Kickstarter to release daily funding stats
Game projects have raised $31 million of $262 million total, with 3 bringing in $1 million or more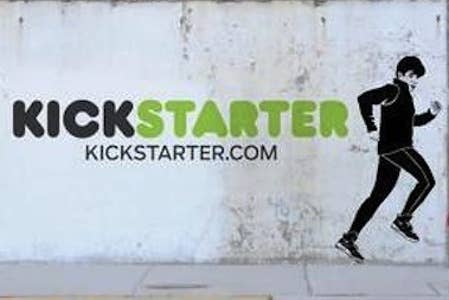 The crowd-funding platform Kickstarter will now release daily updated statistics for the projects on its site.
Previously, Kickstarter only released statistics sporadically, usually based on significant milestones. However, the site will now publish a wide range of information, updated at least once a day.
The information is broken down into three broad categories: Projects and Dollars, Successfully Funded Projects, and Unsuccessfully Funded Projects, each of which is broken down into 13 categories, like games, film, music, design, publishing, and so on.
At present, a total of $262 million has been pledged to more than 60,000 launched projects. The success rate so far is slightly above 44 per cent, though of the total amount of money pledged, $219 million was given to successful projects.
In the games category, a total of $31 million has been pledged to 2,302 projects. The success rate is 33.8 per cent, below the average, with $26.5 million going to those projects. Gaming has also generated the the biggest success stories, with 3 projects bringing in more than $1 million - 9 out of the 13 total categories don't have a single $1m+ project.
To visit the Kickstarter stats page, click here.