Kickstarter simplifies campaign rules
And introduces Launch Now feature for campaigns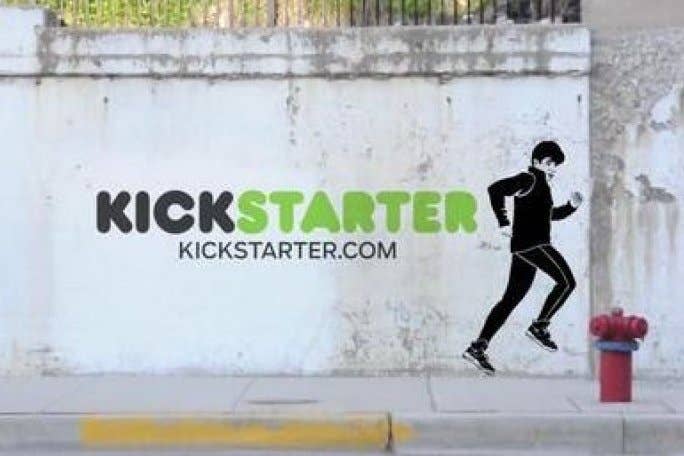 Crowd-funding site Kickstarter has made the decision to distil the rules governing new campaigns down to three simple principles, in an effort to make the service easier to use.
Projects must create something to share with others.
Projects must be honest and clearly presented.
Projects cannot fundraise for charity, offer financial incentives, or involve prohibited items.
The company has also introduced Launch Now, a service that offers campaigns the chance to launch immediately or receive optional feedback from Kickstarter's community managers. 60 per cent of projects can currently access Launch Now, with more being added as the service is rolled out.
"The feature uses an algorithm incorporating thousands of data points to check whether a project is ready to launch - things like the project's description, rewards, funding goal, and whether the creator has previously launched a project," said Kickstarter.
"If the project qualifies for Launch Now, the creator can go live whenever they're ready. If the creator wants to connect with someone at Kickstarter, we'll review the project and offer our feedback and advice. If a project doesn't qualify for Launch Now, the creator will need to share the project with us for a review before it can launch."
Earlier this year Kickstarter revealed that $480 million had been pledged through the service in 2013.