Kickstarter names co-founder Yancey Strickler as its new CEO
Perry Chen moves into chairman role, while co-founder Charles Adler leaves full-time position altogether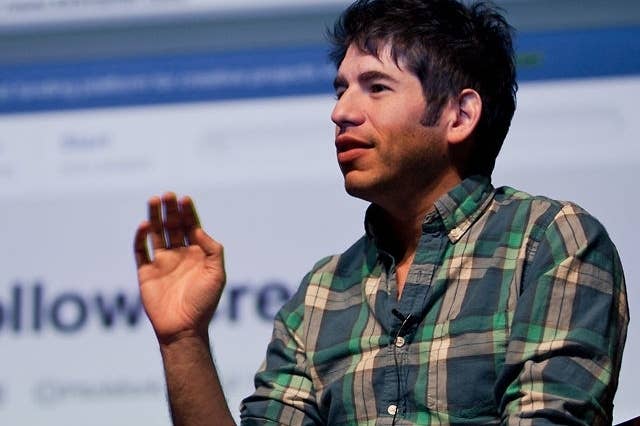 Kickstarter co-founder Perry Chen has stepped down as CEO of the crowdfunding pioneer, making way for head of communications Yancey Strickler.
As of January 1, 2014, Chen will take the role of chairman, a decision he attributes to the need to consider Kickstarter's future, "from a new perspective." Strickler, who launched the company with Chen and Charles Adler in April 2009, will become the new CEO.
"Yancey has the love and respect of the team and, first and foremost, me," Chen said in a post on the Kickstarter blog. "As a partner, I'm excited to work with him in this new way. As a friend, I'm even more excited for him. Kickstarter is in phenomenal hands."
And the major changes don't stop there. Charles Adler, Kickstarter's co-founder and designer, has decided to leave the company on a full-time basis and move into an advisory role.
Chen closed his post in anticipation of a significant milestone that he expects the company to reach within a few months: $1 billion pledged.