Kickstarter game funding at $108 million
Pledges to video games, board games section hits nine digits; successful projects top $90 million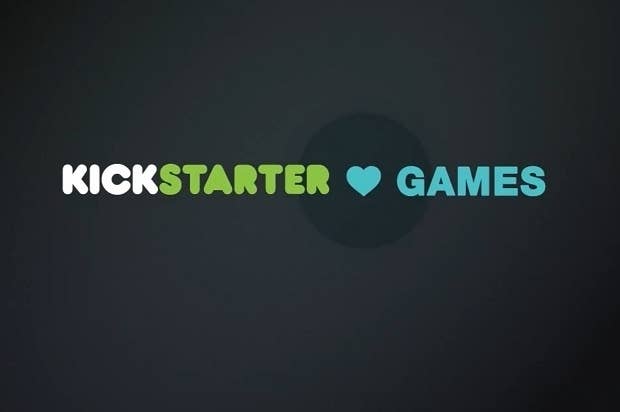 There's a lot of money in the crowd. Kickstarter updated its statistics page this week and in the process revealed that projects in its gaming section have combined to attract $108.58 million in pledges.
According to the crowdfunding site's count, nearly 4,700 gaming projects have been launched, which have sought funding for everything from video game controllers to board game miniatures. Of those, 1,481 have met their goals, resulting in $90.83 million in delivered pledges.
Gamers also apparently dig deeper than enthusiasts of other disciplines. Of the 22 Kickstarter projects to attract more than $1 million in funding, 13 of them are in the games section. No other section of the site has more than four successful $1 million+ projects.
Kickstarter also provided a year-by-year breakdown of funding for the games group. In 2009, just over $60,000 was pledged to game projects, growing to $3.86 million in 2011. Last year was clearly a breakthrough for the site, with high-profile projects like Ouya, Double Fine Adventure, Wasteland 2, and Project Eternity helping to bring in a total of $83.14 million in pledged funding. It's possible 2013 could surpass that, with $22.42 million in pledges to date.