Kickfailer: How one studio is asking fans for help
"The idea was to shout about our desperate situation and try to get some support from the community"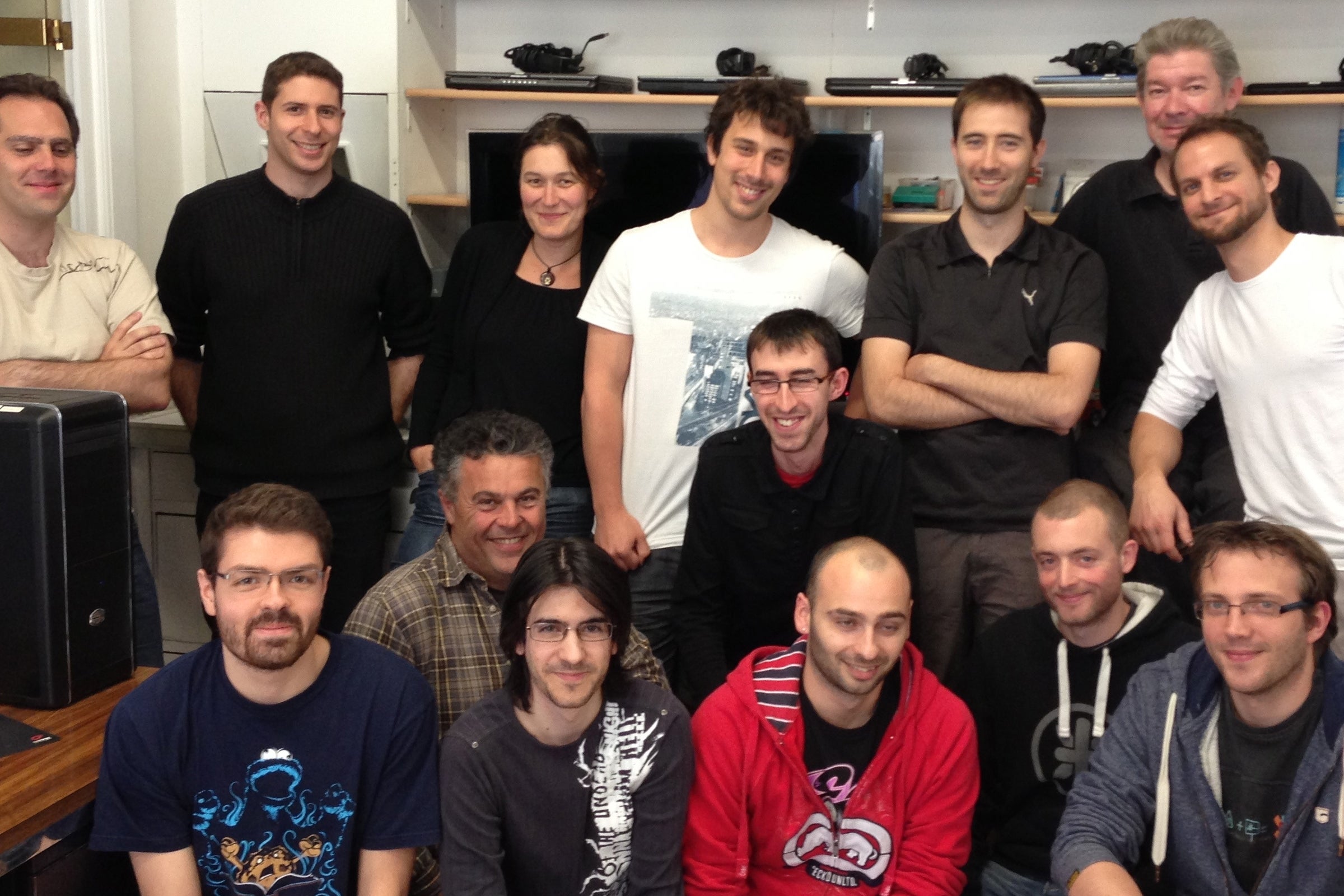 French developer Little Worlds Studio has come up with an unusual way of marketing its latest free-to-play title Mana Crusher. Forget fancy trailers, television advertising or cross-app promotions - the studio can't afford any of that - it's decided to be honest with its users about how desperate its financial situation really is.
We spoke to David Chomard, founder of Little Worlds Studio, about this bold new approach, which involves encouraging players to make in-app purchases to support the studio and offering rewards depending on the number of downloads. For instance, if the game reaches 1,000,000 downloads Little Worlds Studio will create ten new characters based on player feedback.
GI Kickfailer seems an unusual marketing approach for a game. What led you to it?
David Chomard
We were celebrating our 10th Anniversary at the end of February, and as we don't have money for marketing and promotion we came up with Kickfailer. The idea was to do a website to shout about our desperate situation and try to get some support from the community.
"People seem to have heard our cry for help and want to lend a hand"
We were seeing a lot of Kickstarter backers becoming angry or disappointed by games that they backed that the developer was unable to finish, so they paid for nothing. With Kickfailer we wanted to offer the opposite of Kickstarter: we already funded the game ourselves and it's finished and available to download.
If players have enjoyed the game, and even if they don't need to pay to play, we're saying, "Look, if you want to help our company, make some in-app purchases and consider it as a donation to help us survive." And in imitation of Kickstarter, we set fun game download goals to reward the backers.
GI What is the situation with the studio right now?
David Chomard
Mana Crusher was released a few days ago, and we started promoting Kickfailer via our network of friends in the industry, Facebook, Twitter - any way we can as we don't have the money to do proper promotion. We're getting a lot of support from players, developers, publishers and journalists. It started a few days ago in France and now it's taking off in the UK and Germany. We've actually just been asked to showcase Mana Crusher in Berlin.
So far, the game is getting more coverage than it might have otherwise and it's rising slowly in the charts. It's too soon to tell if it will work, but people seem to have heard our cry for help and want to lend a hand. It's a really good feeling to see everybody's generosity. Strangely, we are in a desperate situation, but the team spirit is stronger than ever as we can feel the love coming from everywhere. It's a good lesson for the indies out there - when the business is hard, trust the players.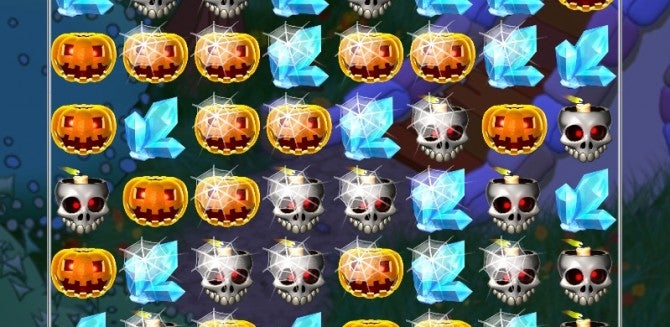 GI What has made the situation so difficult for you?
David Chomard
Little Worlds Studio was created in 2004. For three years there were seven of us and we created games on interactive DVD as we wanted to make games for everybody. At that time, the games were still really focused on the male 15-25 audience, but we wanted to make games for girls, old people, people who had never played in their life, and who didn't have a PC or a console. So our motto became easy to install, easy to understand, easy to play.
Then the Nintendo DS was released and they came up with exactly the same analysis as us. It was the perfect fit, so we jumped in and continued creating games for the DS for a couple of years, increasing the staff to 25, until the market was completely saturated and crashed in 2009. Suddenly the publishers cancelled all the projects we were negotiating, and we had no money coming in. So we borrowed some money to fund our own game development and then tried to sell the projects to publishers, but we failed miserably. We spent a lot of money on developing prototypes of two games that we never managed to sell to a publisher.
All the publishers were too busy trying to figure out what to do to sign ambitious new projects. We had a few iOS games that we self-funded and self-published that did OK, but nothing big. Luckily, in 2011 we started to find some new work-for-hire projects on mobile, PC and Mac, and over the last three years we have been trying to recover by doing a lot of projects for publishers.
" It's a good lesson for the indies out there - when the business is hard, trust the players"
Today, ironically we actually have a stable business. We are still 13 staff and we have developed over 70 games in 10 years, but the problem is we cannot pay off the debts we accumulated in 2009. The banks are requesting that we pay back the loans now and we can't. We saw this coming, so in our spare time in 2013 we developed our last chance game: Mana Crusher. We put all our energy and hopes into this game with the view that if it made enough money, we might be able to pay back our loans. The timing is really tight as we had to start the payments on April 1.
GI How have fans responded to the requests?
David Chomard
The fans have responded very positively so far, in France at first and it's growing now in UK and Germany too. We reached our first goal, so we went to our local fast food restaurant the other day and had a nice lunch, as we said we would on our web site.
The good thing for us is that we think we made a good casual game that we can be proud of, so we are not trying to sell a crappy game. The reviews are good so we are confident that we are not disappointing the players.
GI What are your plans for the future?
David Chomard
It is difficult today to say what will happen next, but it's sure that the survival of the studio depends on the coming days. If word spreads, we may have enough coverage to start having big numbers of downloads, and eventually bring in enough revenue to cover our debts. If Mana Crusher doesn't succeed in getting that attention, our fate will be sealed. But if the game is successful we have plenty of new content already planned that we want to put in the game: new characters, new levels, new gameplay. We hope we will be able to make it happen.