Keywords expects 2018 revenues to surpass €250 million
Revenues and profit before tax up by 65% during the year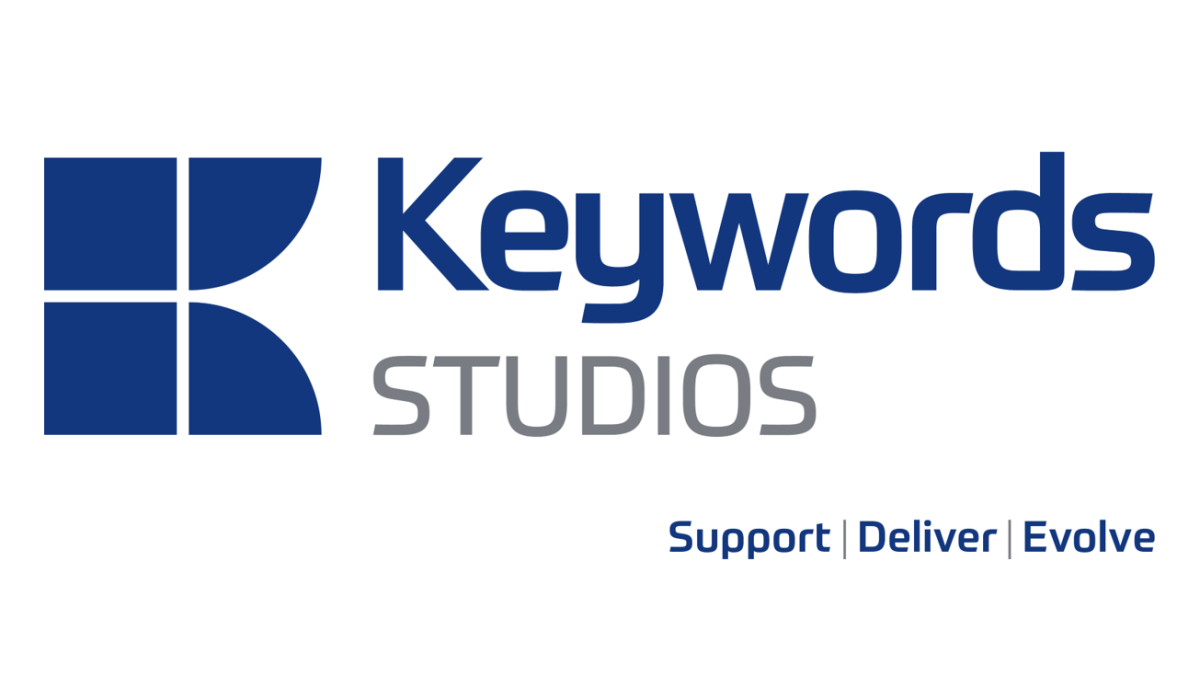 Keywords has released an unaudited trading update for the year ended December 31, 2018, showing full year revenues are once again on the rise.
The firm is expected to post final results in April, but in this update it forecasts that revenues will be at least €250 million -- almost €100 million more than the €151.4 million reported last year.
Adjusted profit before tax (not including acquisition and integration expenses, share option charges, amortisation of intangibles and foreign currency gains) are expected to be €37.8 million -- an increase year-on-year from €23 million.
Organic revenue growth improved by 10.1%. However, if you discount VMC from this (one of the many firms Keywords has acquired over the years), like-for-like revenue growth would have been 14.9% up.
The growing services empire had another busy year in 2018, acquiring multiple audio services in the form of Cord Worldwide, Laced Music Group, SoundLab and Maximal, marketing firms Fire Without Smoke and The Trailer Farm, production specialist Blindlight, technical services provider Snowed In Studios, AI and machine learning firm Yokozuna Data, and UK-based developer Studio Gobo.
It also launched a new venture capital arm, and has kicked off another year of acquisitions with Sunny Side Up. Last time we spoke to Keywords, chief marketing officer Andrew Brown said the firm hoped to continue adding new companies to its group.
After 2018's acquisitions, Keywords finished the year with net debt of €0.4 million, having finished 2017 with net cash of €11.1m. This has been attributed in part to the €26.2m net cash outlay on acquisitions.
CEO Andrew Day said he was "pleased with the Group's continued organic growth", and added that revenues and profit before tax have increased by roughly 65% over the course of the year.
"As we look forward to another year of extending the ways in which we work with our video game developer and publisher clients, we are pleased to report that we are engaged on a number of projects with clients who are investing in the field of cloud-based gaming," he said.
"This is an exciting development in the games market as a whole, as 5G mobile networks and expanded internet bandwidths allow for the emergence of platforms aiming to become the 'Netflix of gaming'. We expect this to create enhanced demand for both content, which would benefit most of our service lines, and for making games more accessible to more people in more territories, which would fuel demand for localisation in particular."