Kevin Lin departs Twitch
Company co-founder departs after 13 years, ten of which he spent as COO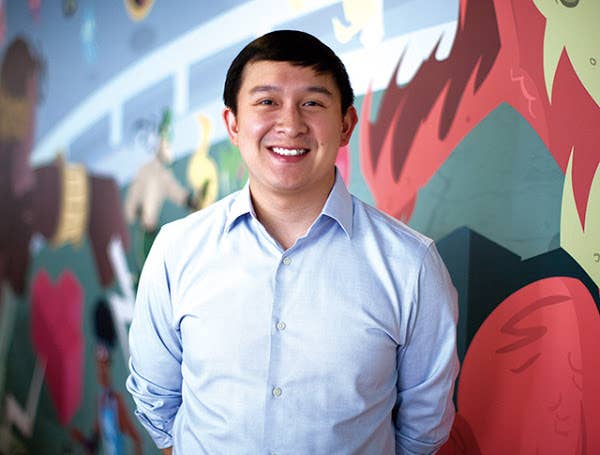 Twitch co-founder Kevin Lin has announced he is departing the company after 13 years.
In a Medium post today, Lin said that he would be leaving to spend time with his family, but would eventually take up an unspecified new project.
"I'm so excited to stretch my curiosity and to continue exploring a world where technology is a positive amplifier in our lives," he wrote. "I will build again. I hope to create something as remarkable as Twitch again, to build with amazing people who will challenge me, and to make the world we experience better."
Lin has been with Twitch since the company's founding as Justin.tv, where he was COO from 2008 on and remained in that role through its rebranding and acquisition by Amazon.
In 2018, Lin stepped down as COO and took on the job as the head of CSI - Culture, Strategy, and Innovation, which he remained in until his departure.