Kepler Interactive hires former Xbox head as VP of partnerships and portfolio
Damon Baker brings 15 years of expertise from two gaming giants to new publishing outfit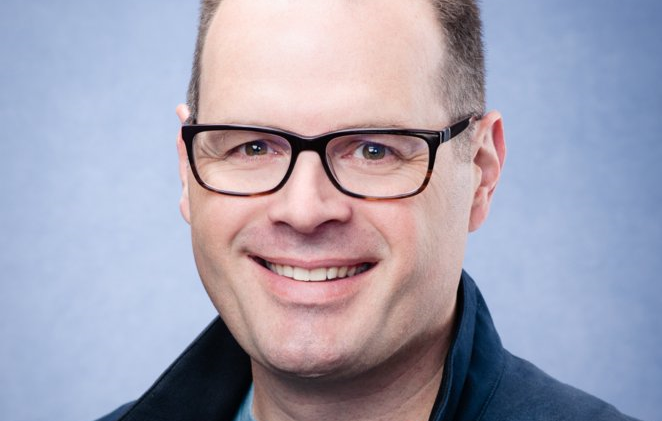 Publisher Kepler Interactive has hired former Nintendo and Xbox head Damon Baker as its new VP of partnerships and portfolio.
Baker will take a leading role in expanding Kepler's portfolio of studios, as well as managing collaborations between platforms.
Prior to Kepler, Baker served as head of portfolio at Xbox, a role he took in 2019. Before that, he spent 12 years at Nintendo of America, where he started as global manager of brand licensing in 2006, before becoming head of partner management in 2016.
"I'm excited to be joining Kepler Interactive at such a pivotal time in its journey," Baker said. "The company is founded on a strong, unique vision that not only resonates with me but also our studios and partners. I'm looking forward to working with these exceptionally talented founders, creatives and their teams and expanding our portfolio in the years to come."
Kepler CEO Alex Garavaryan added: "We are delighted to have Damon join our growing team at Kepler," said "His wealth of experience at some of the most iconic gaming companies brings phenomenal expertise which will be hugely valuable to us and our studios. It is a testament to the ambition we have as a company."
Kepler opened its doors at the end of last month, and raised $120m to finance its unique model of giving studio founders the opportunity to become co-owners of the publisher.
We recently spoke to Garavaryan about the idea behind the company, its co-ownership selling point, and how it intends to fill a gap in the market for independent developers.