Kentucky officials trying to ban Fortnite from varsity esports
"There is no place for shooter games in our schools," says Kentucky High School Athletic Association commissioner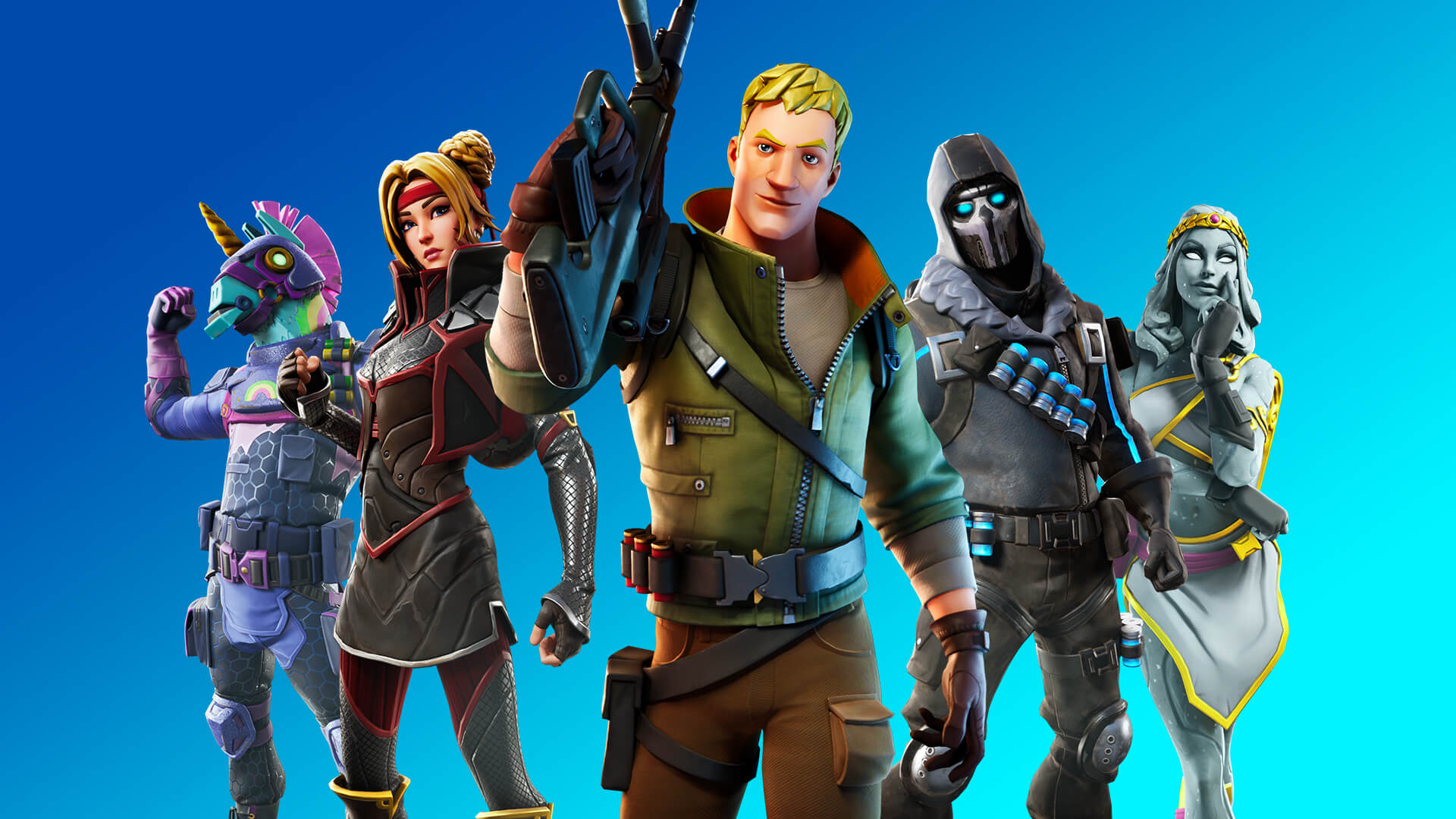 The addition of Fortnite to student programmes has been met with hostility in Kentucky, after one official attempted to ban the game from state-level varsity esports.
In an email seen by the Lexington Herald-Leader, Kentucky High School Athletic Association (KHSAA) commissioner Julian Tackett said: "There is no place for shooter games in our schools."
Tackett's comments came after high school esports organisation PlayVS partnered with Epic Games to establish a competitive national club league for high school and college-level Fortnite.
"I want to personally assure you that we, along with the NFHS [National Federation of State High School Associations] Network are proactively taking steps to have this decision reversed," Tackett said.
"There is no place for shooter games in our schools. This announcement was particularly troubling in that it came on the anniversary of one of Kentucky's darkest days, the Marshall County incident."
Tackett's comments refer to the 2018 fatal shooting at Marshall County High School in Kentucky, which left two students dead and several injured.
He told the Washington Post that adding Fortnite to esports programmes "violates the contract signed by PlayVs and the NFHS... and places the future of that program at peril."
While Tackett has issued a ban on Fortnite at varsity level, the validity of such a move is in question.
Also in a statement to the Post, a spokesperson from PlayVS clarified that the Fortnite offering is a national club league, and that "schools opting into Fortnite will compete... separate from their respective state associations."
Kentucky has historically resisted esports at varsity level; last year the KHSAA almost banned League of Legends from state-level competitive esports over concerns around in-game violence.