Kazoo Games raises $12m, round led by Garena
Money raised will go towards accelerating development and expanding the team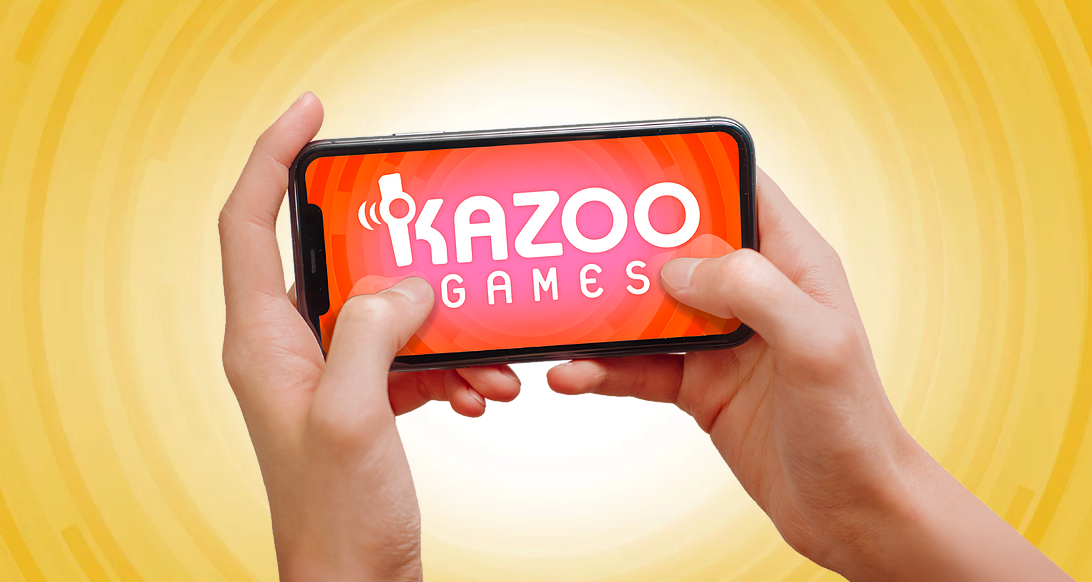 Mobile startup Kazoo Games has raised $12 million in a round of Series A funding, led by Singapore-based publisher Garena.
The money raised will be used to advance development of casual and midcore games at the studio, hire new talent, and prepare for upcoming releases across iOS and Google Play.
Kazoo's headcount currently stands at 15, and the investment will give Kazoo the ability to double its workforce to over 30 developers.
The California-based studio is led by CEO David Schulman and chief creative officer Sean Ro, who both have experience creating mobile titles at companies including Jam City and Disney.
"Sean and I believe exceptional games are made with love and care, and that passion is our foundation for Kazoo," Schulman said. "This investment round enables us to rapidly grow our team as we make games that matter to players."
Ro, added: "Our team knows how to deliver incredible mobile experiences to our players that are as accessible and fun as casual games with the depth of midcore games," Ro said. "Developers who share our dedication for excellence should join us."
Last year, Garena acquired Dauntless developer Phoenix Labs. At the time, studio co-founder Jesse Houston said the acquisition will help both companies bolster areas they haven't specialised in before.