Dauntless developer acquired by Garena
VC-backed Phoenix Labs reaches an exit, but co-founder and CEO Jesse Houston has no plans to leave anytime soon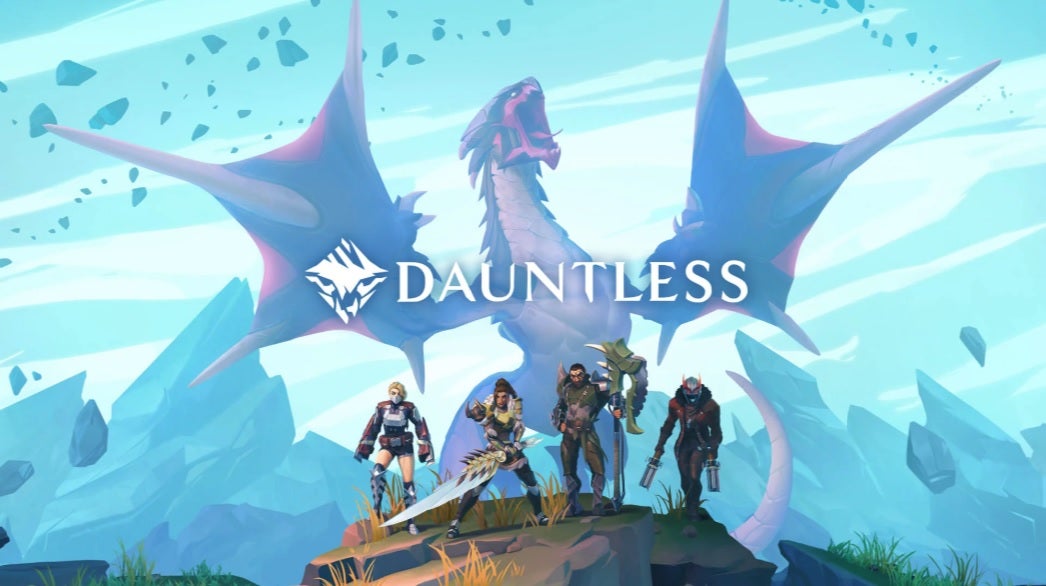 Phoenix Labs is one-and-done as an independent developer, as Garena today announced that it has acquired the studio behind the free-to-play co-op action hit Dauntless.
It may seem like an unusual pairing at first glance. Vancouver-based Phoenix Labs has a strong pedigree in AAA PC and console development, while Singapore's Garena has more of a mobile focus, particularly in Southeast Asia. Speaking with GamesIndustry.biz this week, Phoenix Labs co-founder and CEO Jesse Houston says the acquisition will help each company bolster areas they haven't specialized in before.
"We've got a pretty good background in PC and console development," Houston says. "But the next frontier for us is mobile, and then there are a number of emerging markets we want to attack. So we were trying to decide if we wanted to develop these competencies internally or work with external groups."
If they were going to look at external groups, Garena was a natural choice. It had been an original investor in Phoenix Labs so there was a pre-existing relationship, and has proven success in areas where Phoenix Labs lacked experience. Even if most of Garena's games lack a global footprint, the one big exception to that -- the global survival shooter Free Fire -- is a huge one. It's brought in more than $1 billion since its launch two years ago, and was the highest grossing mobile game in Latin America and Southeast Asia for the quarter ended September 30 according to App Annie, in addition to being the highest grossing game in India on the Google Play Store.
"Free Fire has been a hit in regions where we are not yet strong, and where we have aspirations of being strong," Houston notes, adding, "Those regions represent a really interesting and unique publishing challenge beyond the language barriers, just with consumer expectations differences. Garena's obviously huge in Southeast Asia, but they're also right now the largest publisher in South America. They've got a huge presence in India, and the Middle East is next on deck for them. They're basically going everywhere we have not gone, and being able to leverage that expertise is really interesting."
So will this deal change the plan for Phoenix Labs going forward?
"Yes, in so far as the Garena folks are largely going to leave us alone and will bankroll our growth," Houston says. "One of the things I've been really lucky is have is great access to talent. I love my team, easily the best team I've ever built in my life. And our growth in terms of hiring folks has been limited entirely by our budget and our capitalization. Garena has seen that, and is super into enabling us to grow in the directions we want.
"In terms of other games, we're entirely focused on Dauntless right now. There's still a lot of game to be built. Our goal with Dauntless is to make it into the best free-to-play MMO in the history of video games, and we're still on a path there. I think we'll continue to focus on Dauntless for the foreseeable future and grow to support our future ambitions."
As for why now was the right time to sell Phoenix Labs, Houston says it wasn't due to investor pressure. As a venture-backed company, Phoenix Labs would eventually have to create a payday for its investors, Houston says. And while "the clock was ticking to some degree," he believes it's preferable to sell before that pressure ramps up.
"There are great times to sell a team," Houston says. "And if we were going to, you definitely want to be doing it when your game is doing well. You never want to sell when you need to sell, and Dauntless is going great this year. We're also still at the scale where we can be relatively picky on who the potential acquirers are."
If Phoenix Labs had continued to grow, it might have meant a bigger payday for everyone involved, but it also would have limited the array of possible purchasers to mammoth companies like the Activision Blizzards and Tencents of the world.
"I was really happy that I got to be a bit more picky on which groups we wanted to work with rather than whoever just had a big enough wallet to afford us," Houston says.
If that sounds unusual for an entrepreneur who got their big exit and will be out the door as soon as the options in their employment retention clause vest, it may be because Houston appears not to be that entrepreneur.
"I started this company to work with the people who I had an opportunity to make my best games with," Houston says. "More than half of this studio had shipped games with me before Dauntless. So I already work with my favorite people in the whole wide world. I don't think people get it when I say I want to retire here. I actually do. I work with the best people that I know, and I've spent years and years building these relationships. It's a pleasure coming into work every day.
"So would I ever leave Phoenix Labs and start a new thing? It's not in the cards today. But it would be really hard for me to want to do that given how much of my career is based in creating really awesome entertainment experiences with this specific group of people."