Kamcord has opened a Japanese office
Mobile video sharing firm also planning offices in China and South Korea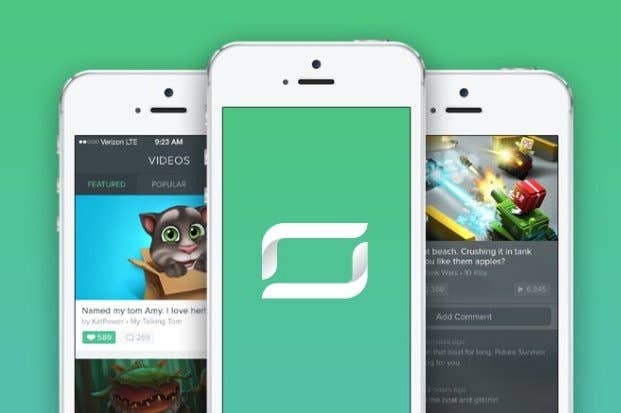 Kamcord, a specialist in recording and sharing gameplay on mobile devices, has opened a new office in Japan, its first office outside of the US.
According to a report from Tech In Asia, Kamcord already has strong ties to the Japanese development scene, with Namco Bandai, Gree, DeNA, Square Enix and Sega among the companies that use its technology.
The Japanese office will focus on business development and developer support, and Kamcord has plans to expand into China and South Korea soon.
Right now, Kamcord is one the main contenders to be for mobile what Twitch is for consoles, and the figures suggest that it is making steady progress: 1.3 million users have uploaded videos with Kamcord in the last 30 days alone, and the company now has 25 million uploads in total.
Kamcord raised $7.1 million in series A funding in May this year, with the stated goal of strengthening its position in Asian markets.