KakaoTalk posts six-month game revenue of $300m
South Korean messaging service reaps the rewards of gaming push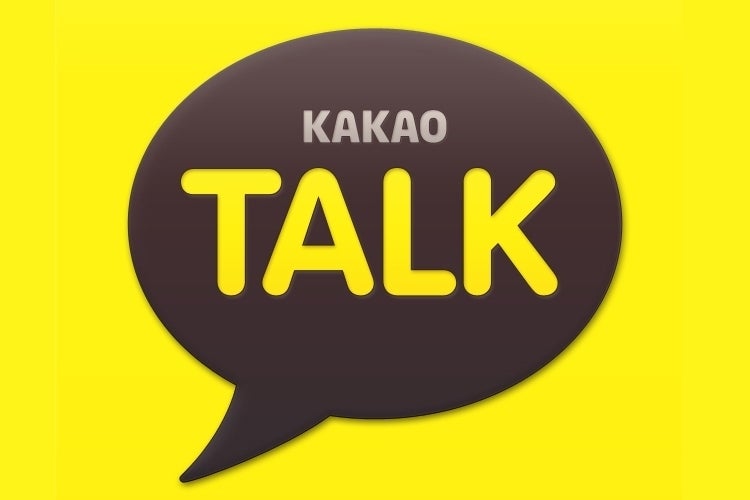 The South Korean mobile messaging service KakaoTalk booked game revenues of more than $300 million in the first half of 2013.
Kakao launched its game service in June last year, and has now converted around a third of its 100 million users into players. KakaoTalk's game catalogue is composed of around 180 titles, and has earned ₩348 billion ($311m/£204m) for the company in the first half of 2013.
"Just until a year ago, mobile game applications struggled to attract 1 million downloads. Kakao game platform completely reversed this trend, and gave birth to eight games that recorded more than 10 million downloads," the company said in a statement.
"More than half of these games that recorded 10 million downloads were games from small or mid sized developers."
KakaoTalk's catalogue of games features the work of 99 different developers, all of whom have received a share of that revenue after Kakao has taken its cut - a standard 30 per cent common among App Stores.
Kakao is dominant in its native Korean market, but hasn;t made significant progress outside of the country. This echoes the situation of Japan's Line, another messaging service that has seen huge success after moving into developing and publishing games.
Thanks, GamesBeat.