Line's gaming platform hits 100 million downloads
Japanese mobile messaging app proves hugely popular for games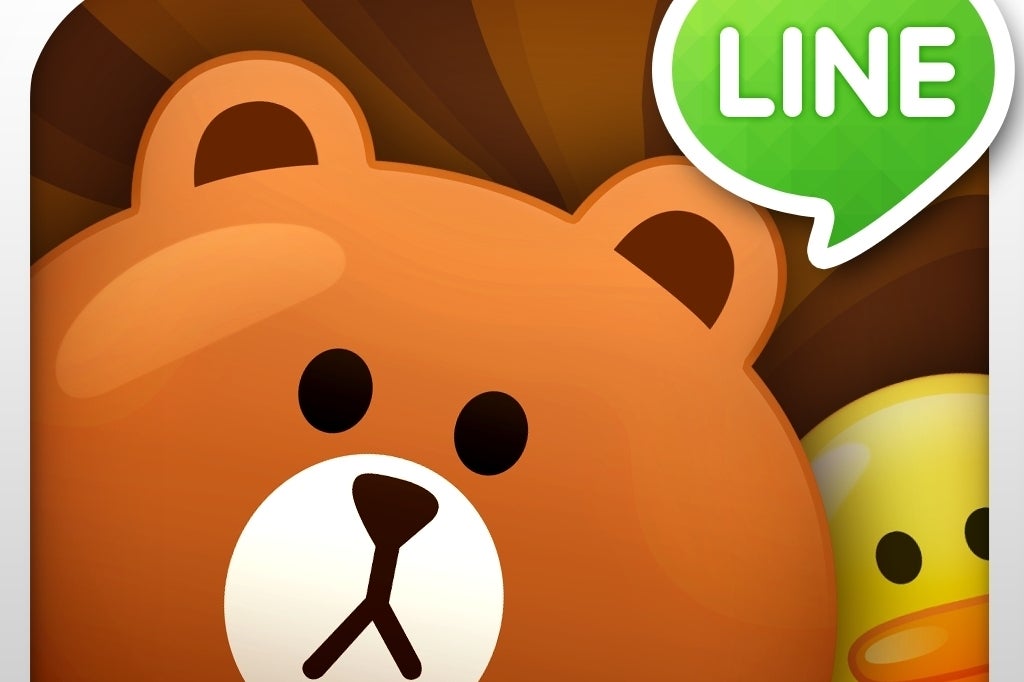 The Japanese mobile firm Line has reached 100 million game downloads through its mobile messaging app.
The primary focus of Line's business is mobile messaging, but the decision to attach a gaming platform to its app has proved to be inspired. Since the app's launch in July 2012, it has amassed a registered user-base of more than 100 million, giving Line an average of 1 download per person.
Line currently has 16 games on its game platform, including popular first-party releases like Line Pop and Line Bubble, which have been downloaded more than 30 million times.
The company's biggest market is its native Japan, which is responsible for 45 million downloads. However, Line is also very popular in East Asian markets, with downloads in both Thailand and Taiwan exceeding 10 million.