Kai Cenat breaks the record for most Twitch subscriptions within a month
The content creator pulled in over 300,000 subscribers throughout Black History Month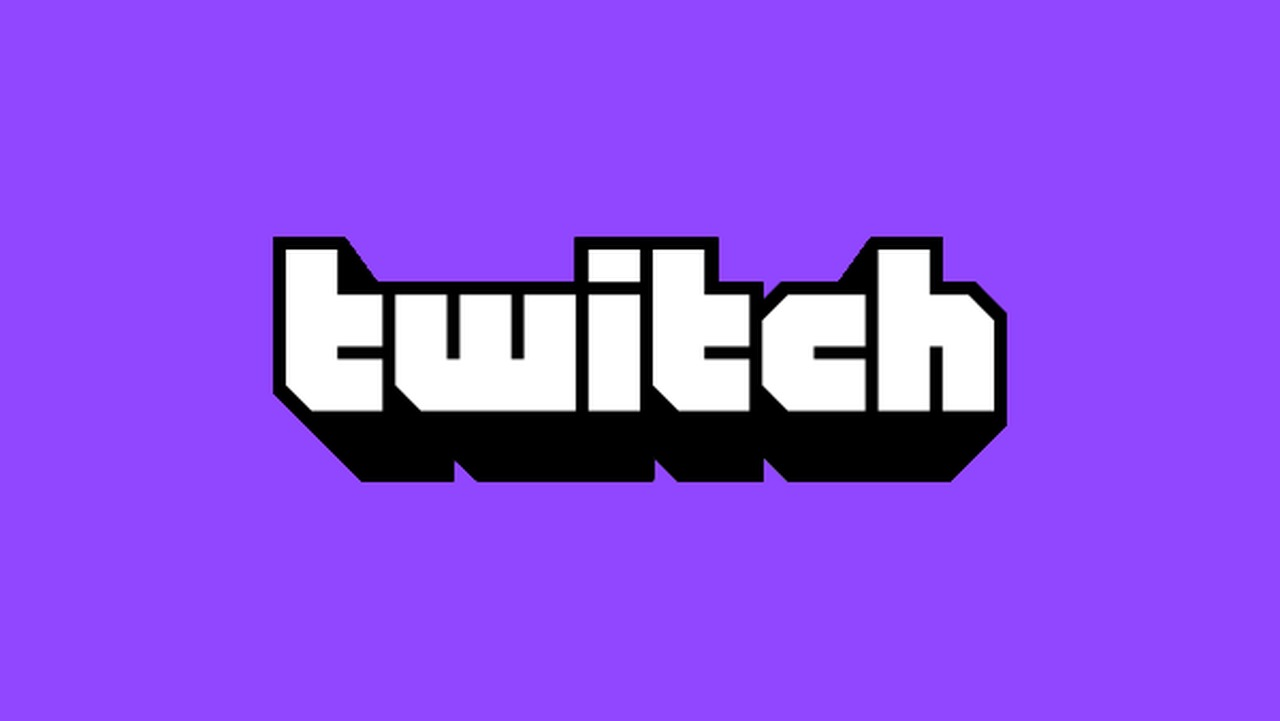 Sign up for the GI Daily here to get the biggest news straight to your inbox
Twitch streamer Kai Cenat has broken the record for the most subscriptions within a month.
The 21-year-old content creator announced on Twitter that he hit 300,000 subs on February 28.
"This journey has been amazing. Happy Black History Month," Cenat said.
As reported by the BBC, he started the 'subathon', a month-long drive to gain subscriptions, on February 1, the start of Black History Month in the US.
Throughout February, Cenat proceeded to stream 24 hours a day; his on-camera activities included streaming games, chatting, interviewing guests, and sleeping.
The record was held by Ludwig Ahgren, who reached 283,000 subscribers in April of 2021.