Kabam exec calls EA layoffs "Darwinism at work"
Andrew Sheppard says publisher caught in disruption, likens it to brick-and-mortar busts like Borders and Blockbuster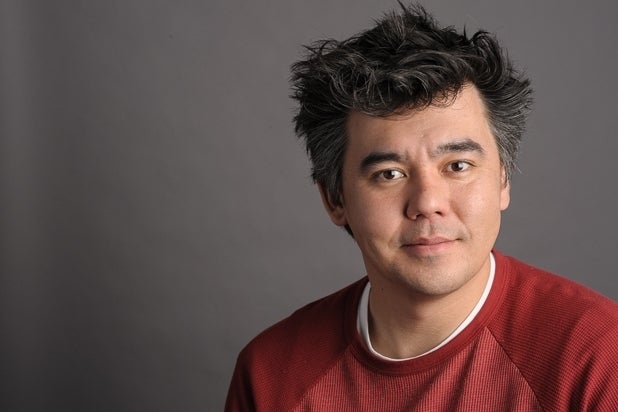 Last month, Electronic Arts laid off a reported 1,000 employees in the latest attempt to turn the publisher's fortunes around. In a guest editorial on VentureBeat today, Kabam president Andrew Sheppard called it "industry Darwinism," a sign of a changing business leaving the old ways behind.
An ex-EA employee himself, Sheppard expressed his condolences to those affected.
"But you can't stop evolution," Sheppard said. "Console game companies are standing on the same ground as others that were disrupted before them. Borders was shuttered by Amazon, Blockbuster buried by Netflix, and Encyclopedia Britannica withered by Wikipedia. When consumers get something faster and cheaper via the Internet, disruption occurs, and the companies that don't evolve quickly inevitably decline."
Sheppard said there's a wave of disruption hitting the industry right now, one that favors free-to-play and mobile devices over boxed retail products and consoles.
"Consumers, of course, have the final say," Sheppard said. "They're voting with not only their pocketbooks but their bags as well. Free-to-play has taught consumers they don't need to shell out $60 for a game before they even try it. Free-to-play has changed how we pay for our entertainment. Mobile devices have changed how we play our games. Together, they're an unbeatable foe for the venerable console games industry."
Naturally, those are two areas Kabam focuses on. It operates 20 browser-based free-to-play titles, including Wartune and Kingdoms of Camelot. Additionally, it has more than a dozen offerings on iOS and Android devices, such as the multiplatform efforts Book of Heroes and The Hobbit: Kingdoms of Middle-earth. Last year, the firm brought in revenues of $180 million.