Kabam acquires Riposte Games & Co
Montreal-based developer to continue support for past titles as Kabam takes over publishing Mini Guns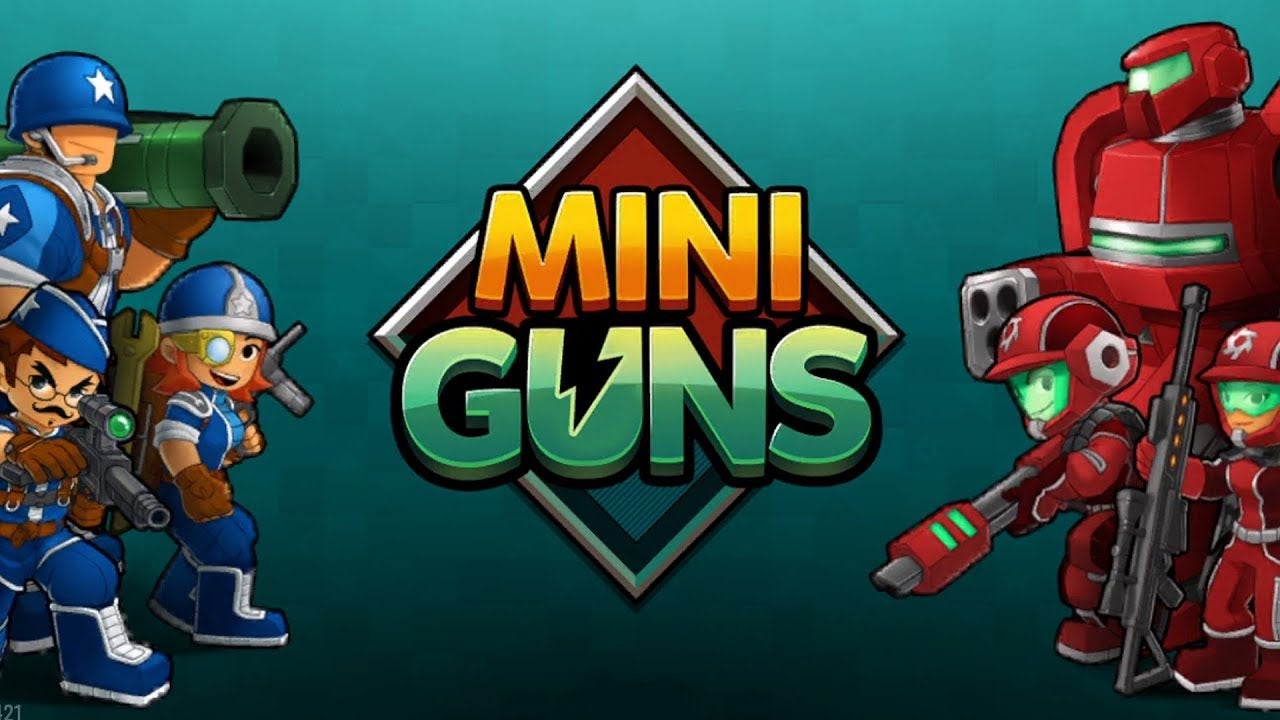 AAA mobile developer Kabam has announced today the formal acquisition of Montreal-based midcore mobile studio Riposte Games & Co.
As a part of the acquisition, Riposte will operate under Kabam's label, but will continue development and support for its existing titles Mini Guns and Dungeon Stars. It is also working on developing at least one new release.
Kabam will take over publishing for Mini Guns, as well as all future Riposte releases.
"With the acquisition of Riposte Games & Co, we are executing on our growth strategy and we are excited to expand into new gaming genres," said Kabam CEO Tim Fields. "Riposte's strategy and simulation gaming experience allows us to grow and diversify our portfolio in 2019. They make great games with addictive core loops and strong social experiences, and are the kind of game makers with whom we want to partner in our mission to entertain the world."
For the record: A previous version of the article included Shop Heroes as part of Riposte's portfolio. Though the studio developed it, the game is currently being operated by Cloud Cade. The story above has been corrected to reflect this.