Kabam acquires Chinese social dev Balanced Worlds
Studio formed by AAA veterans will join Kabam's office in Beijing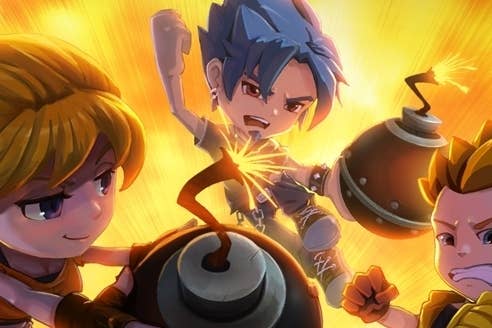 Kabam, the German social gaming company, has acquired a Chinese studio started by three North American AAA developers.
Balanced Worlds was founded in Beijing by CEO Christopher Pfeiffer, COO Alexander Ronalds and CTO Maxim Garber in 2006 to capitalise on the country's growing social gaming community.
Kabam has had a presence in Beijing since May 2010, principally focused on mobile games. Balanced Worlds' team of 17 employees will relocate to Kabam's facilities in the city's Central Business District.
"The Balanced Worlds team brings a strong discipline and creative flare in 3D game development that will complement Kabam's expanding portfolio of games," said Kabam Studios president Andrew Sheppard.
"Our shared vision of high-quality core 3D mobile games is perfectly aligned," added Balanced Worlds' Pfeiffer. "The Balanced Worlds team is proud to become a highly productive part of Kabam's amazingly successful mobile-focused studio in Beijing."