Jump Holdings raises $1m for ARG/AI social sim game
Inventure uses AR to promote understanding and empathy in high school students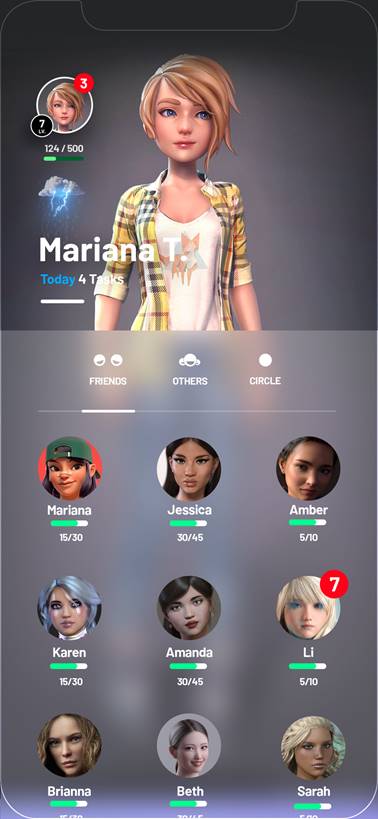 LA-based start-up Jump Holdings has announced today that it has raised $1 million in seed funding to launch an AR, ARG, and AI-combined mobile social experience called Inventure.
The funding comes from A3 Education, a company that partners with schools and education initiatives to provide funding or other resources needed to expand or develop new programs.
Inventure is being developed to integrate real-world experiences with a social simulator that aims to allow users to "walk a mile in someone else's shoes." The game uses AR to facilitate its players navigating different social scenarios and will tackle issues such as bulling, harassment, and mental health. Inventure has also signed on multiple celebrities to star as "guest avatars."
"Our team honed in on the question of how to evoke empathy, emotional awareness and action out of users indirectly through fun and engaging gameplay," said CEO and founder James Adamy. "It is not an easy problem to solve, and there is still more work to be done - but we're really excited to bring this unique platform to market that can also shed a light on many of the social and mental health issues this current generation faces today."
Inventure is currently in open beta and is planned for launch on iOS and Android in 2019.