Judgement sales surge following voice actor drug charge controversy
There was "no correct way to deal with the situation," says Sega chief creative officer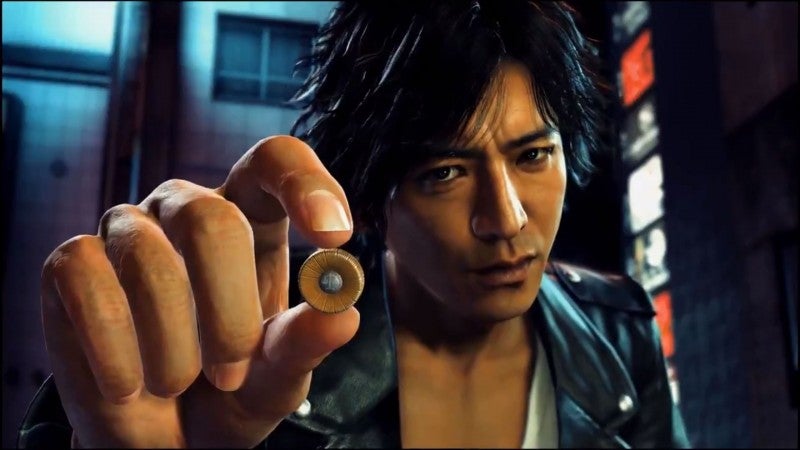 Yakuza spin-off Judgement sold roughly 97% of its stock following the announcement that the game would be pulled from shelves in Japan.
Publisher Sega confirmed it would halt sales of the game after it was revealed that voice actor and character model Pierre Taki was arrested on drug charges.
Speaking on the latest Sega Nama broadcast (translation via Gematsu), chief creative officer Toshihiro Nagoshi said: "I'm bummed that it sold like there was a last-minute surge in demand.
"It reached number three on Amazon's sales rankings. But I did kind of think, "Why didn't you just buy from the start?" Of course I'm glad in any case."
The decision to pull Judgement was taken "fairly quickly" said Nagoshi, who conceded there was "no correct way to deal with the situation."
"I can see it from both sides," he added. "So when it comes to why I voted for halting sales, it's because it was just after release. If it was an older game released a considerable amount of time ago, our priorities may have been different, but when it was something that had been released only several months prior, I think it's a different conversation."
He also took the opportunity to squash rumors of planned sequels to the game, saying "absolutely none of that is true."
The game launched in Japan on December 13 last year. There is currently no word on how these events will impact the US and Europe release, slated for June 25.