Joystick Ventures launches, aims to fuel indie developers
New outfit looks to provide financial support and publishing assistance to small studios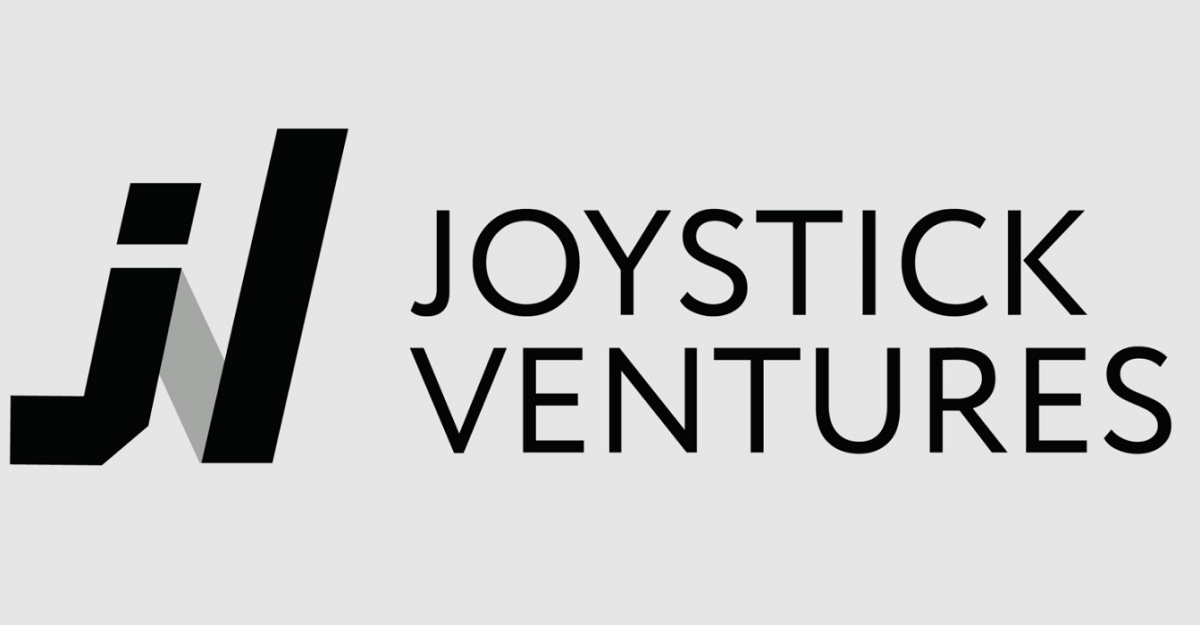 A new company set up to empower independent developers has launched today, offering small studios the support needed to produce and release games.
Joystick Ventures is a joint effort between Xsolla and VC firm Nazca. It aims to provide several forms of assistance, including financial support to ongoing projects by connecting investors to studios, as well as guidance on marketing and publishing.
The firm recently worked with Czech studio Rendlike and its adventure title FixFox, which is scheduled to launch March 31, 2022.
It has also partnered with three other studios; Primal Game Studio based in Hungary, Spanish team Fictiorama Studios, and Tel Aviv-based studio Happy Juice Games.
"Like every good partnership, we want to bring what we're good at to the aid of developers who are good at what they're good at," said Joystick Ventures Managing Partner Ivan Carrillo.
"We've set out to identify the studios we think have a standout IP they're working on and demonstrate leadership and collaboration skills. Our job is then to provide them with the financial investments and publishing and marketing guidance they need to successfully realise their vision."