Journey and Walking Dead winners at PSN Gamers' Choice Awards
PlayStation gamers pick sand and zombies in platform contest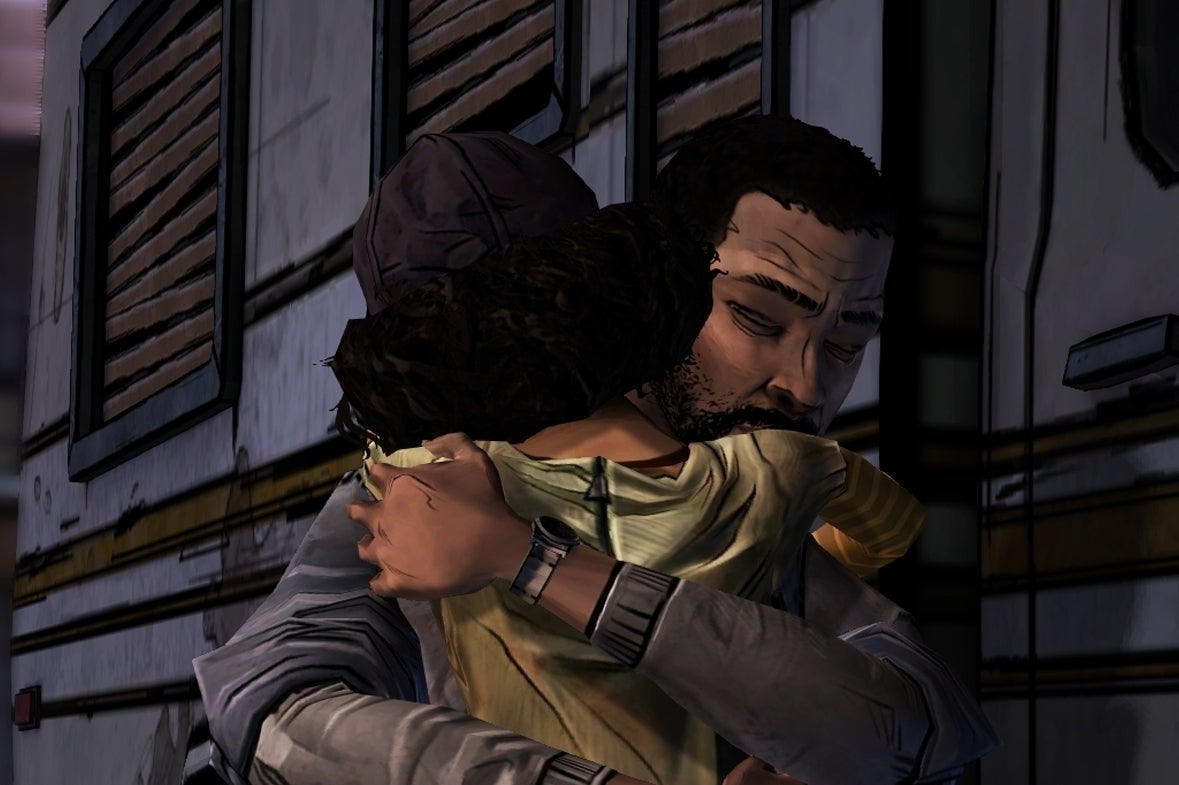 Consumer voters have recognised Journey and The Walking Dead in the 2013 PSN Gamers' Choice Awards. The winning games are now included in a special cut price promotion.
Journey also scooped Best Indie Game, while Assassin's Creed III was voted the Best PS3 Full Game. Gravity Rush was the most popular PS Vita title. The full list is below.
Best PSN Exclusive Game - Journey
Best PSN Game - The Walking Dead
Best Indie Game - Journey
Best PS3 Full Game - Assassin's Creed III
Best PS Vita Game - Gravity Rush
Best PSP Game - Unchained Blades
Best PlayStation Classic - Grand Theft Auto: San Andreas
Best mini Game - Velocity
Best PlayStation Move Enabled Game - Tom Clancy's Ghost Recon: Future Soldier
Best Competitive Multiplayer Game - Counter-Strike: Global Offensive
Last year gamers selected inFamous Festival Of Blood, Resident Evil 4 and Assassin's Creed: Brotherhood as some of their top titles, with the PlayStation Community Award going to Limbo.