Pixelmage Games cancels Hero's Song Kickstarter
"I'm a big believer in looking at reality and accepting it" Smedley tells GamesIndustry.biz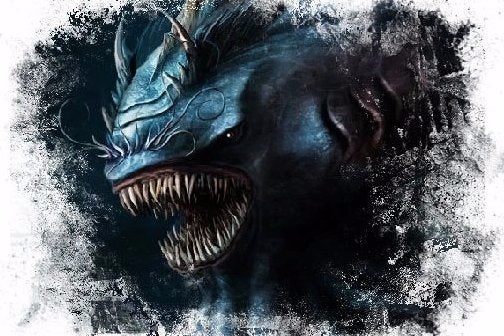 Pixelmage Games, the studio set up by ex-Daybreak CEO John Smedley, has cancelled its first Kickstarter campaign after less than a week. Smedley said that the studio would continue development of Hero's Song with alternative funding.
"After looking at our funding levels and the reality that we aren't going to reach our funding goals, we've decided that the best thing to do is to end the Kickstarter," he said in an update today.
"We sincerely appreciate all of the support we got from the backers and the Kickstarter community. This was our first Kickstarter and we made mistakes along the way. I want to acknowledge that right up front. We put a lot of time and effort into the Kickstarter, but it's obvious missing things like physical goods hampered our efforts. It's also fair to say because we're early that we didn't have enough gameplay to show the game off enough to get people over the hump."
Hero's Song is a 2D RPG and was asking for $800,000. At the time of cancellation it had 3,037 backers and $136,849 raised.
"I'm a big believer in looking at reality and accepting it. We went in to the Kickstarter with a big desire to get a community to rally behind Hero's Song. I'm super excited that we got a lot of people to back us, but keeping it going when it was obvious it wasn't going to fund just wasn't something we wanted to do," Smedley told GamesIndustry.biz today.
"It won't impact our schedule one bit. In fact, the funding is already secure."
We also asked Smedley what he would do differently if he could start the Kickstarter from scratch again:
"We would have added physical goods to the different tiers. It was a mistake not to go that way. I also would have waited longer until we had more gameplay to show."