John Riccitiello invests in Will Wright's Syntertainment
SimCity creator's new startup raises more than $5 million; former EA CEO and VC firm Andreessen Horowitz among investors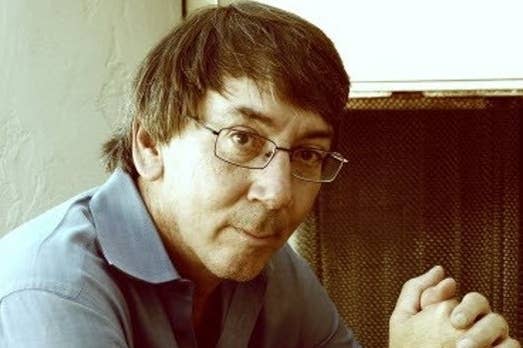 Yesterday, Electronic Arts turned the page on the John Riccitiello chapter of its history by announcing Andrew Wilson as the successor to its former CEO. Riccitiello seems ready to move on as well, as Venture Beat today reported on his first post-EA gaming foray, an investment in Will Wright's latest start-up Syntertainment.
Riccitiello is among a group of investors putting up $5 million to help get the SimCity creator's latest effort off the ground. The round of investment is being led by venture capital firm Andreessen Horowitz, which has provided funding for dozens of tech outfits, including Facebook, Twitter, Zynga, and Pinterest. Other parties chipping in include The Mayfield Fund, Foursquare executive Dennis Crowley, and HVF founder Max Levchin.
As for what Syntertainment will do, Wright has only said it "lives at the intersection of entertainment and reality." Whatever it actually does, it will be different from his previous startups, Stupid Fun Club and the defunct Hive Mind. The company has 11 employees right now, and may expand to 20.
"This is not a huge, mega project," Wright said. "It is an evolution of my interests."