Joe Ybarra launches new studio
Electronic Arts co-founder forms Joe Got Game, plans to Kickstart lunar colonization strategy game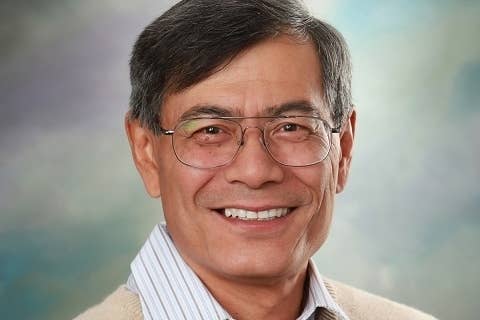 Electronic Arts co-founder Joe Ybarra is the latest veteran developer to test the crowdfunding waters. Ybarra today announced the formation of his new development and publishing outfit, Joe Got Game.
The first project from the Scottsdale, Arizona-based outfit will be Shackleton Crater, a turn-based strategy title in which players attempt to establish and sustain colonies on the moon. The official Joe Got Game site suggests a Kickstarter campaign for the game is forthcoming, although it had not gone live as of press time. Beyond that, Ybarra's studio is working on a series of interconnected games. The game is slated for a spring 2014 release on tablets and PC.
The move marks a return to gaming for Ybarra, who in 2011 assumed an executive role with Safe Communications, which creates e-mail services and online social spaces that allow parents to monitor their kids' online interactions. Ybarra's last high-profile work in gaming was as senior vice president of strategic operations at Cheyenne Mountain Entertainment, creator of the online shooter Stargate: Resistance and the never-released Stargate Worlds MMORPG. His work history also includes stints at Warner Bros. Interactive Entertainment, defunct Age of Empires developer Ensemble Studios, and Activision in the late '80s, when it was Mediagenic.