Jobs roundup: Twitch switch for Wargaming's Rahim Attaba
Telltale names its new CEO, Naughty Dog loses Bruce Straley, Pokémon promotes Dinsey and more
It can be difficult keeping track of the various comings and goings in the games industry, which is why we compile them in semi-regular round-ups.
If you have new appointments or transitions in your company that belong here, please email newhires@gamesindustry.biz.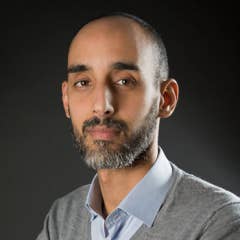 Wargaming's marketing boss joins Twitch
Rahim Attaba has joined the leading games-focused streaming platform as director of commerce for EMEA - leaving his previous position at World of Tanks firm Wargaming.net, where he served as global marketing director.
Attaba will now be responsible for Twitch's economic growth in Europe, the Middle East and Africa, with a particular focus on increasing subscriptions for partners and affiliates and growing the Twitch Game Conference.
Prior to Wargaming, Attaba has worked at Motiga, Trion Worlds and Riot Games. You can read more about his new appointment here.
Telltale Games names new CEO
Pete Hawley, formerly VP and general manager of Zynga, has joined the adventure games studio as chief executive officer. Co-founder Dan Connors will be stepping down after a second period as the studio's CEO, having reclaimed the position earlier this year while a replacement for Kevin Bruner was sought.
Hawley's career has previously included stints at EA, Sony, Lionhead, GT Interactive and Red Robot Labs. You can read more details here.
Naughty Dog loses Straley
The Uncharted studio revealed last week that it has said goodbye to a long-serving member of the team. Bruce Straley joined back in 1999 as a texture artist for Crash Team Racing, but is better known for his role as co-director on Uncharted 4 and The Last of Us.
Straley described his departure as "the hardest decision of my career", and has yet to give details on what he plans to do next. You can read more in our previous story.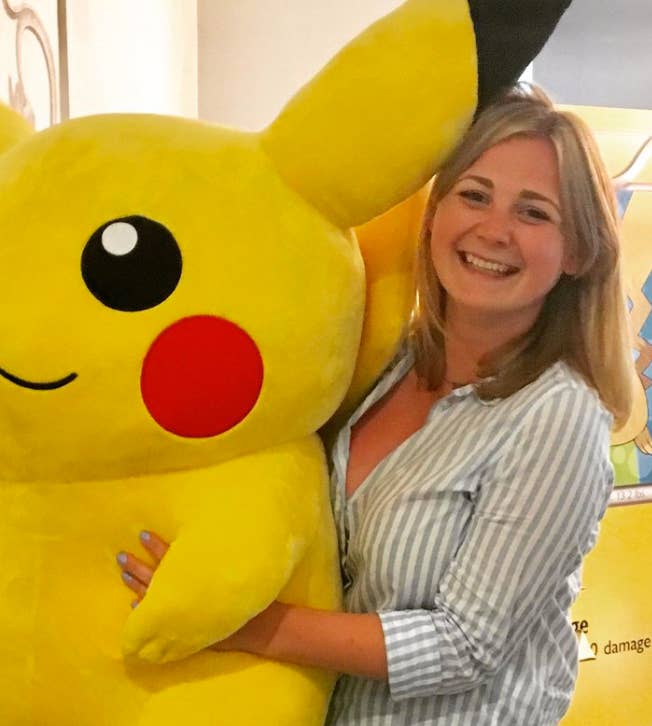 Promotions at Pokémon and IGN
The UK arm of The Pokémon Company has promoted Amy Dinsey to PR and marketing associate. Dinsey shared the news via Twitter (complete with obligatory Pikachu photo). She joined the firm back in February, after just over a year at Premier PR.
Meanwhile, Svend Josceleyne has been promoted to senior publishing manager at Ziff Davis and IGN. As is be the done thing nowadays, this was also announced via Twitter. Josceleyne has worked at the company since 2013, serving as International Publishing Manager for both brands.
Former Rovio exec joins Flaregames
The firm behind Nonstop Chuck Norris has hired Marja Konttinen as its new head of brand management. Konttinen previously worked as marketing director at Rovio, helping to launch games such as Angry Birds Space and securing partnerships with the likes of Samsung, 20th Century Fox and NASA.
You can read more about her appointment here.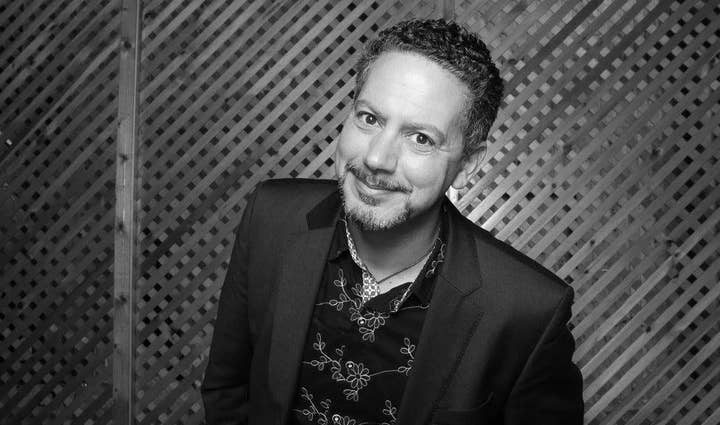 First San Francisco hire for Spirit AI
The ambitious London-based start-up has brought it Peter Alau as business development manager. Specifically he will be overseeing business on the USA's west coast from San Francisco.
Alau has previously worked at Sony Computer Entertainment America, Maxis, EA, Linden Lab, Sony Online and more. You can read more about his appointment here.
App Annie promotes Krantz to president Ted Krantz has been promoted from chief financial officer to president of App Annie, the mobile insights firm. His promotion makes him second-in-command, reporting into CEO and co-founder Bertrand Schmitt.
His replacement is Sujan Jain, who joins from Couchbase. You can read more details on both of their appointments here.
More personnel news, encompassing hires, promotions and more, can be found here.