Jobs Roundup: Obsidian's Josh Sawyer taking a break from directing
Take-Two adds a board member; BioWare producer moves to Respawn to work on Star Wars game
It can be difficult keeping track of the various comings and goings in the games industry, which is why we compile them in semi-regular round-ups.
If you have new appointments or transitions in your company that belong here, please email newhires@gamesindustry.biz.
Obsidian director looks to shift roles, projects
Pillars of Eternity director Josh Sawyer wants to shift focus to a new project, but first needs time away from directing and away from what has become a long-term project.
"I've worked on a lot of party-based fantasy RTwP [Real Time with Pause] games. I'd like to shift focus for my next project, but I need to work on something else, not as a director, before that," said Sawyer in a Tumblr post.
Sawyer has spent nearly six years directing both Pillars of Eternity games and before that, Fallout: New Vegas. Prior to that, he worked as a designer on games including Neverwinter Nights and Icewind Dale.
He will step away from Pillars of Eternity once the team is done patching the game post-launch, but will not work on the DLC. Sawyer did not specify what project or role he will move to.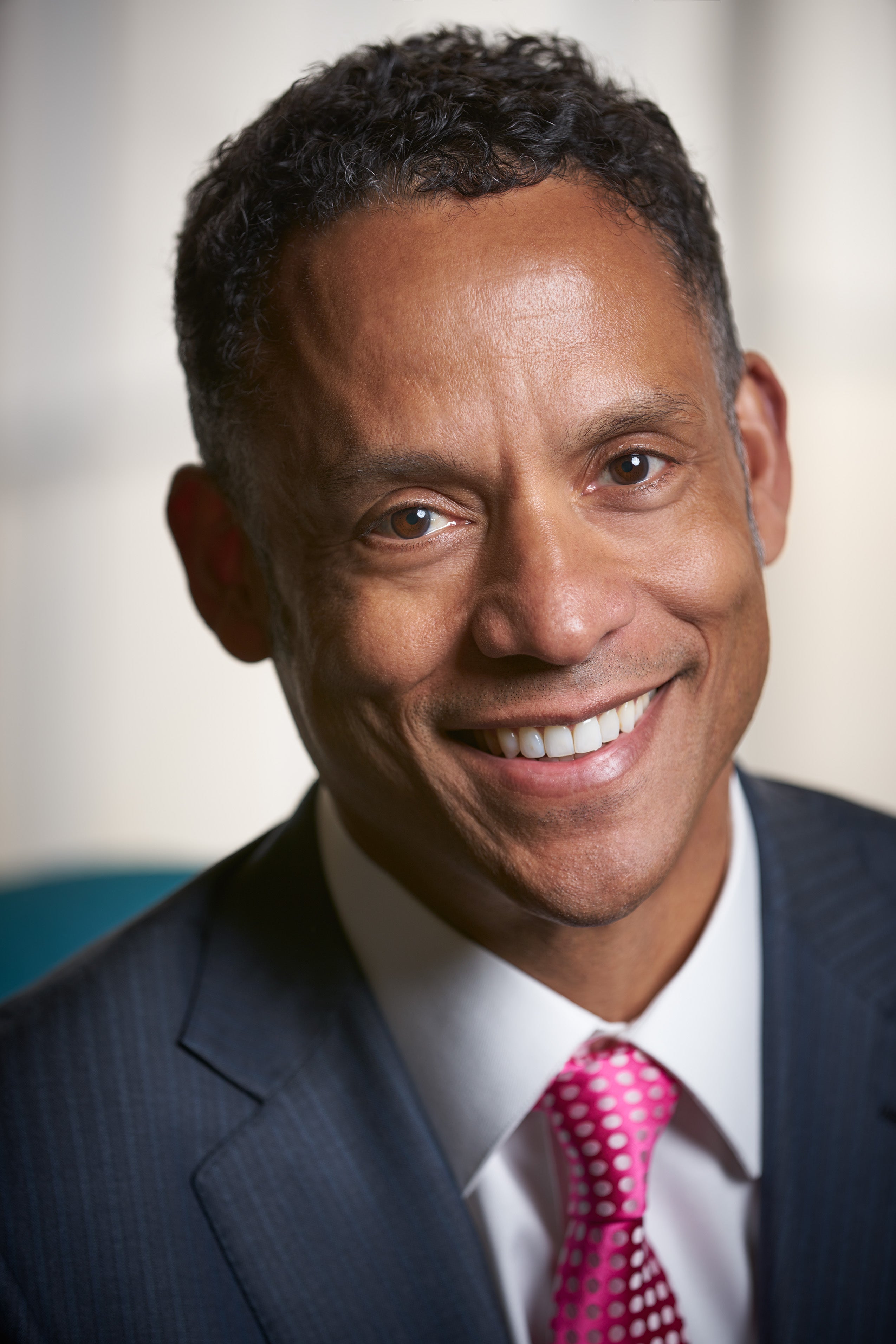 Paul Viera joins Take-Two board of directors
Just in time for Red Dead Redemption 2, the founder and chief executive of Earnest Partners, Paul Viera, has joined Take-Two's board of directors. This increases the company's board size from six to seven members.
In his new role, Viera will also be a part of the company's audit committee.
Prior to Earnest Partners, Viera served as vice president at Bankers Trust and was a senior member of the investment team at Invesco. He continues to serve on multiple boards, including the Board of Dean's Advisors for Harvard Business School, the Council on Foreign Relations, and the National Center for Human & Civil Rights.
"I look forward to working with the organization's board and management as Take-Two continues to broaden its global business through its renowned commitment to creativity and innovation," said Viera.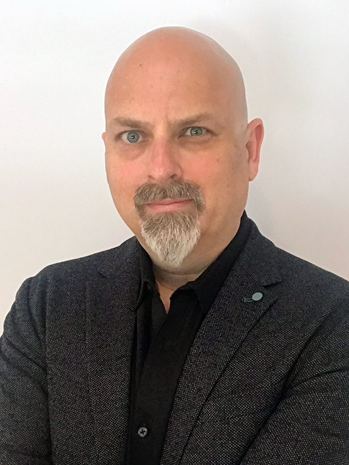 Former Kabam head of development joins NCSOFT as CDO
Chris Corry steps into the newly created role of chief development officer at NCSOFT after working at companies such as Electronic Arts, LucasArts, and Zynga.
While at Zynga, Corry served as general manager of the Los Angeles studio, focusing on social gaming through titles such as Empires & Allies. Afterward, he founded the mobile gaming company TapZen, which was acquired by Kabam in 2015.
"As I learned more about NCSOFT's global role as a leader in the games industry, it quickly became clear there is tremendous untapped potential for the brand to expand," Corry said. "In the new chief development officer role, I'll be bringing my expertise to guide significant, smart investments in NCSOFT's talent and its future titles of world-class products and legendary experiences across a multitude of platforms. I couldn't be more excited about the challenges and opportunities that lie ahead."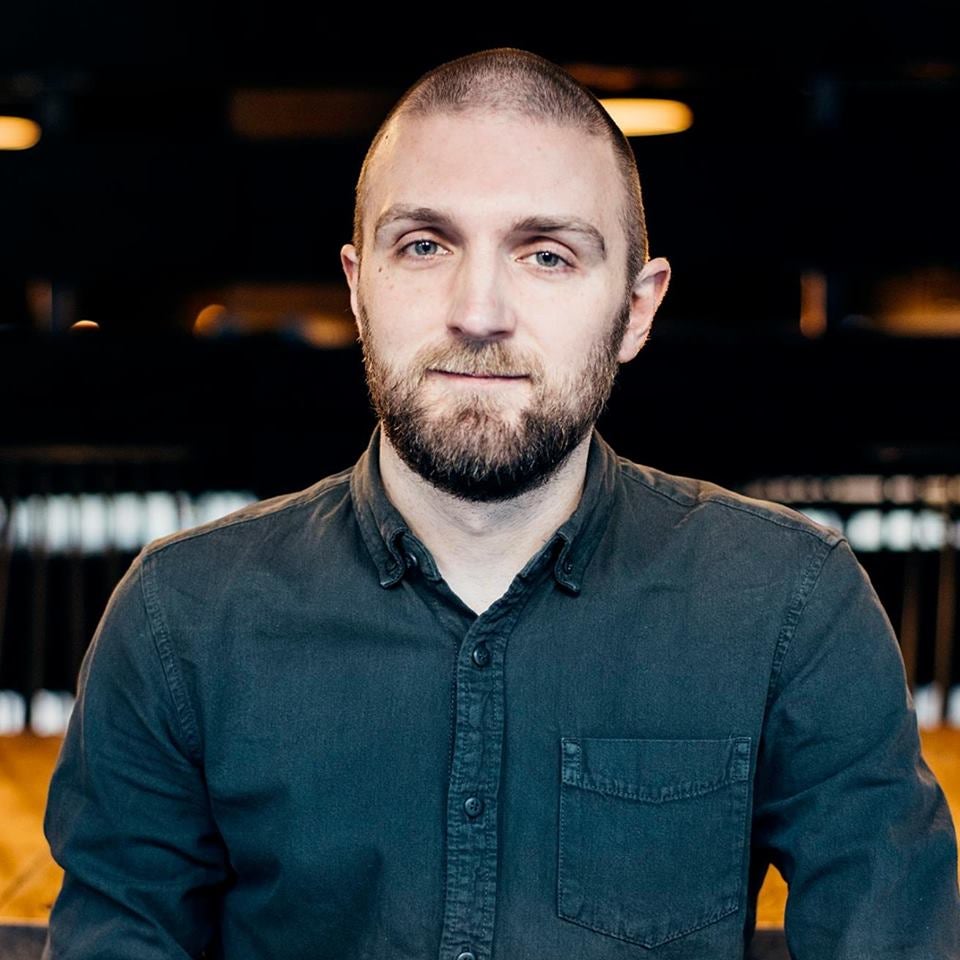 Curve welcomes new social media manager, project manager
Former AKQA international social lead Jack Gosling will join the company as social media manager, while Cédrine Décoret steps in as product manager after working as a brand manager for Microïds.
In the past, Gosling has worked in digital publishing, content management, and social media for brands such as Mr. Bean, Amazon, and Xbox. At AKQA, his work as social lead included titles such as Destiny and Call of Duty.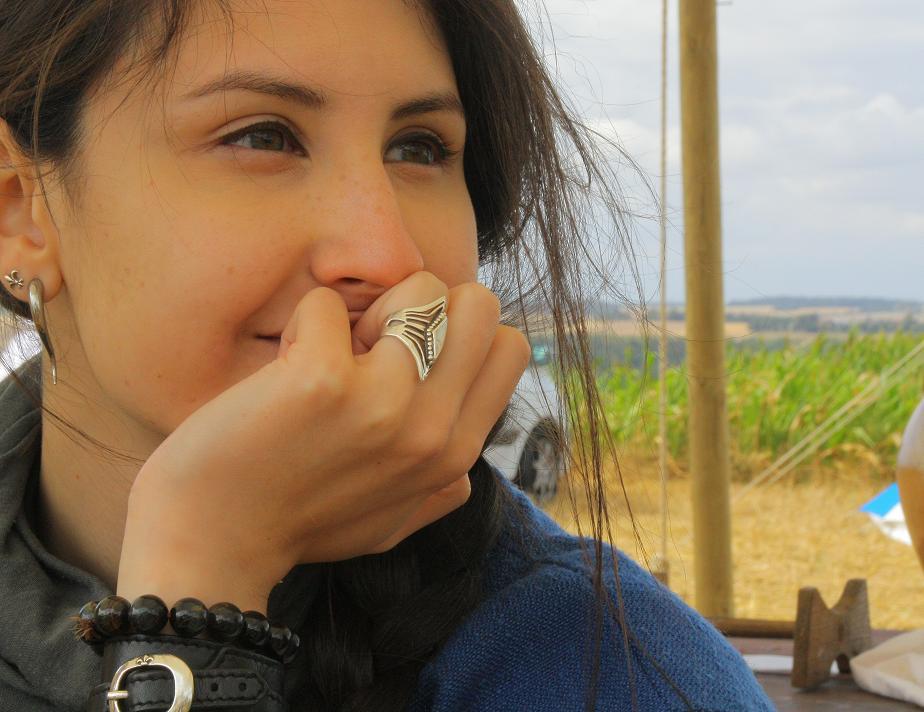 Décoret oversaw launches of Yesterday Origins, Ragnarok, Flashback, and Blacksad while at Microïds. Prior to that, she served as a video game demonstrator with companies such as Bethesda, Activision, and Square Enix. Also at Square Enix, Décoret helped market Tomb Raider, among other games.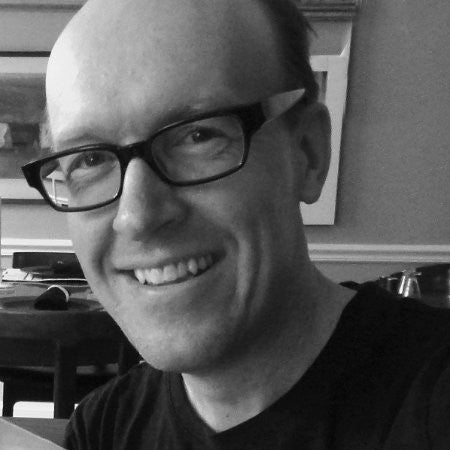 Former Apple exec takes the lead on Roblox international expansion
With the announcement of Spanish language support and more languages to come, Roblox hired Chris Misner as the president of the newly created Roblox International.
Misner brings plenty of experience in leading international expansions. Over his twelve years with Apple, he led International Expansion & Emerging Markets for the Apple Online Store, and also worked as general manager of the store's Asia-Pacific region.
"Roblox is poised to unlock a large global audience. It's already played by English-speaking kids in over 40 countries worldwide," said Misner. "By making the platform more accessible to Spanish speakers, we're taking the next steps to power the imagination of players everywhere. In the coming year you'll see Roblox increase its support for both players and developers around the world."
Misner's new role will include a steady rollout of French, German, and Brazilian Portuguese support for Roblox in the coming months, with other languages planned later.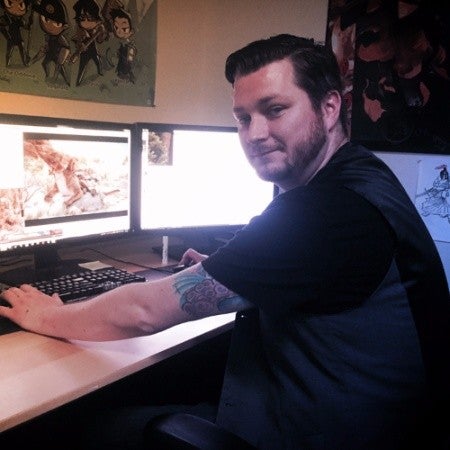 BioWare veteran producer jumps to Respawn to work on Star Wars game
Though he'll remain under the EA umbrella, BioWare producer Blair Brown is taking his experience on games like Dragon Age: Inquisition and Mass Effect: Andromeda to Respawn Entertainment next month.
Brown's time as a producer with BioWare lasted nearly six years, during which time he worked on upcoming release Anthem in addition to Dragon Age and Mass Effect.
The Star Wars game Brown will be working on is being directed by Stig Asmussen and is still heavily under wraps.
Media Chain appoints former Jagex head of community management as director of gaming
Tom Sweeney will take on the role of director of gaming at marketing agency and social media publishing house Media Chain. Among other responsibilities, his new position includes management of a community of 9.1 million gamers across multiple social platforms.
Previously, Sweeney led Jagex's esports endeavors as the company's head of community management. He and his team were nominated multiples times and eventually received the 2018 MCV Award for Community Management of the Year.
At Media Chain, Sweeney's experience working with advertisers will serve to expand the company's audience reach and engagement on social platforms. This will include expansion and management of UK gaming community GameByte, the largest gaming network on Facebook.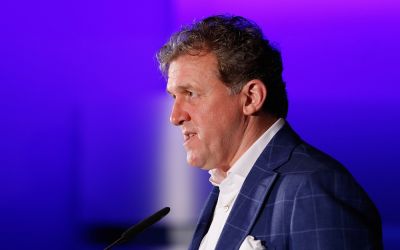 Sports Executive Garry Cook promoted to executive chairman of Gfinity
Esports company Gfinity has promoted Garry Cook, current non-executive director, to executive chairman. In his new leadership role, Cook will oversee a new phase for the company as it works to expand globally and improve brand recognition.
"There are multiple opportunities for Gfinity in a rapidly developing sector, one that is forecast to grow to $1.65bn globally by 2021," Cook said. "The company is well positioned for the next chapter of growth, both in the UK and internationally and I am looking forward to establishing Gfinity as one of the world's major sports media brands."
Before Gfinity, Cook was chief global brand officer of the Ultimate Fighting Championship, and has also worked as CEO for Manchester City Football Club and as president of Nike Inc's Jordan Brand.
In addition to Cook's promotion, Tony Collyer has stepped down from board membership after four years, three and a half of which he spent as chairman.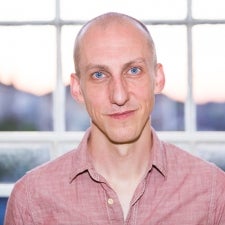 Ben Maxwell brings new vision for growth as PCGamesN editor
With Joel Gregory's promotion to publishing director three months ago, PCGamesN's empty editor slot has been filled by now-former deputy editor Ben Maxwell.
"Ben's work since he's been here and his vision for the future of PCGamesN made him the outstanding candidate in a very strong field," said Gregory. "I've every confidence that he'll be able to lead our wonderful team into this next, hugely exciting era for PCGamesN."
Maxwell first wrote for PCGamesN's parent company, Steel Media, in 2010 at Pocket Gamer. His experience there was brief, as he quickly took on a job as a writer at Edge magazine and was promoted to features editor in March of last year.
"I'm elated to have been given the opportunity to oversee the next phase of PCGamesN's spectacular growth, and honoured to be working with one of the most talented teams in the industry," said Maxwell.
"I am now seriously considering investing in a PC, too."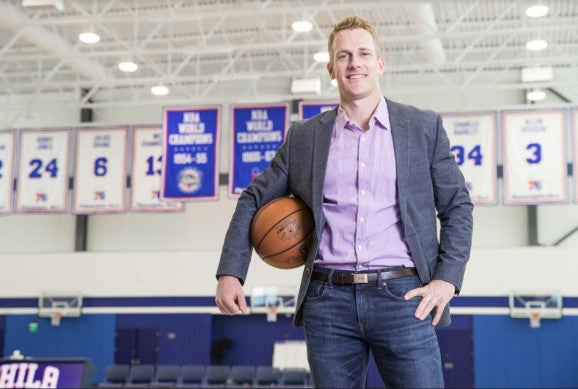 Michael Prindiville brings NBC Sports, esports expertise to Team Dignitas
The new CEO of Team Dignitas, Michael Prindiville, comes from the world of more traditional sports. Previously, he was the esports manager for NBC Sports and also worked there as a producer.
While at NBC, Prindiville participated in the creation of the Rocket League Universal Open. His knowledge of Rocket League esports is likely tied to Team Dignitas' addition of a Rocket League team to its lineup, which it has done alongside this announcement.
That doesn't mean Prindiville's influence will be limited to one game, as Team Dignitas includes teams for Counter-Strike: Global Offensive, Clash Royale, Heroes of the Storm, and several more.
His vision for them all includes refreshing the Team Dignitas brand, exploring new forms of revenue, and creating more opportunities for women (Team Dignitas currently has a women's Counter-Strike team). Prindiville sees a possible future for esports alongside more traditional sports and entertainment and wants to help get it there through Team Dignitas.
"What people are seeing in esports is its potential," said Prindiville. "It could be the next great entertainment and sport. It is the confluence of competition, sports, entertainment, media, and technology all rolled into one. The potential payout is so high. There is tremendous opportunity in this space. In 50 years, when the dust settles, you will have the NBA, world soccer, and esports."