Jobs Roundup: November 2022 | Bungie vet Jonty Barnes joins Formation Games
UPDATE: MultiVersus' Sheloman Byrd joins Streamline as chief operations officer, Jagex hires Matt Saunders as vice president of marketing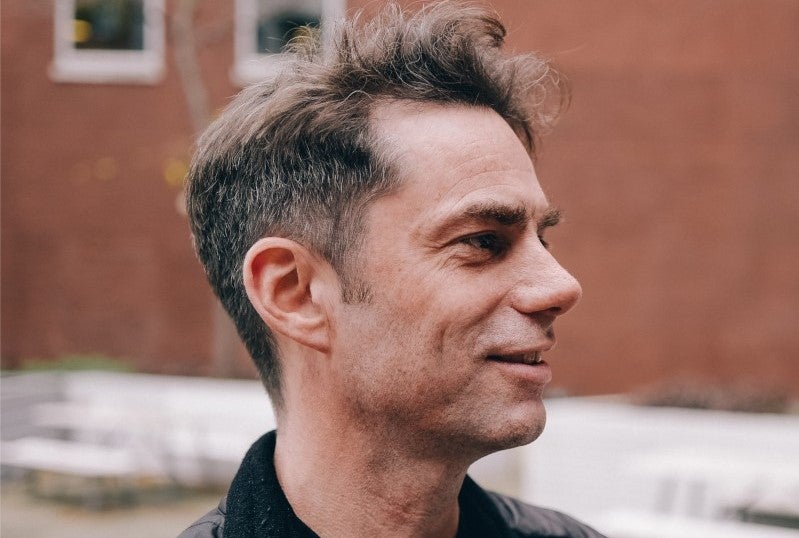 It can be difficult keeping track of the various comings and goings in the games industry, which is why we compile them in semi-regular round-ups.
If you have new appointments or transitions in your company that belong here, please send the names of the appointees, new role and company, and prior role and company to newhires@gamesindustry.biz.
Trio of executive hires | Formation Games
Football-focused development studio Formation Games has made three new appointments to its leadership team.
Bungie veteran Jonty Barnes has been named as the company's new CEO. Barnes was formerly general manager on the Destiny franchise, and previously served as a producer on multiple Halo titles at the studio.
Formation Games has also named former Sports Interactive exec Neil Dejyothin as executive producer, and former English Football Association CEO Alex Horne as chair.
The studio is currently developing CLUB, a free-to-play football management title currently in closed alpha. It is set to release on mobile devices in 2023.
Sophie Vo | General manager, Savage Game Studios
Games industry investor and developer Sophie Vo has joined Savage Game Studios as general manager.
Throughout Vo's work history she's held various roles across game companies.
She served as game lead at Angry Bird Maker Rovio, while working at Voodoo Vo launched Plantopia – Merge Garden in the role of studio and game lead.
Over the years she then pivoted to games investor and advisory positions.
Vo formally announced her hiring on Linkedin and said, "I took the summer off to reflect on what I wanted to do next, how I wanted to spend my time, and for which impact."
"The most important for me was to join a leadership team I was aligned with in terms of values and mission. I feel passionate to create the future of a modern workplace where people feel fulfilled, whole, and inspired by their work and colleagues."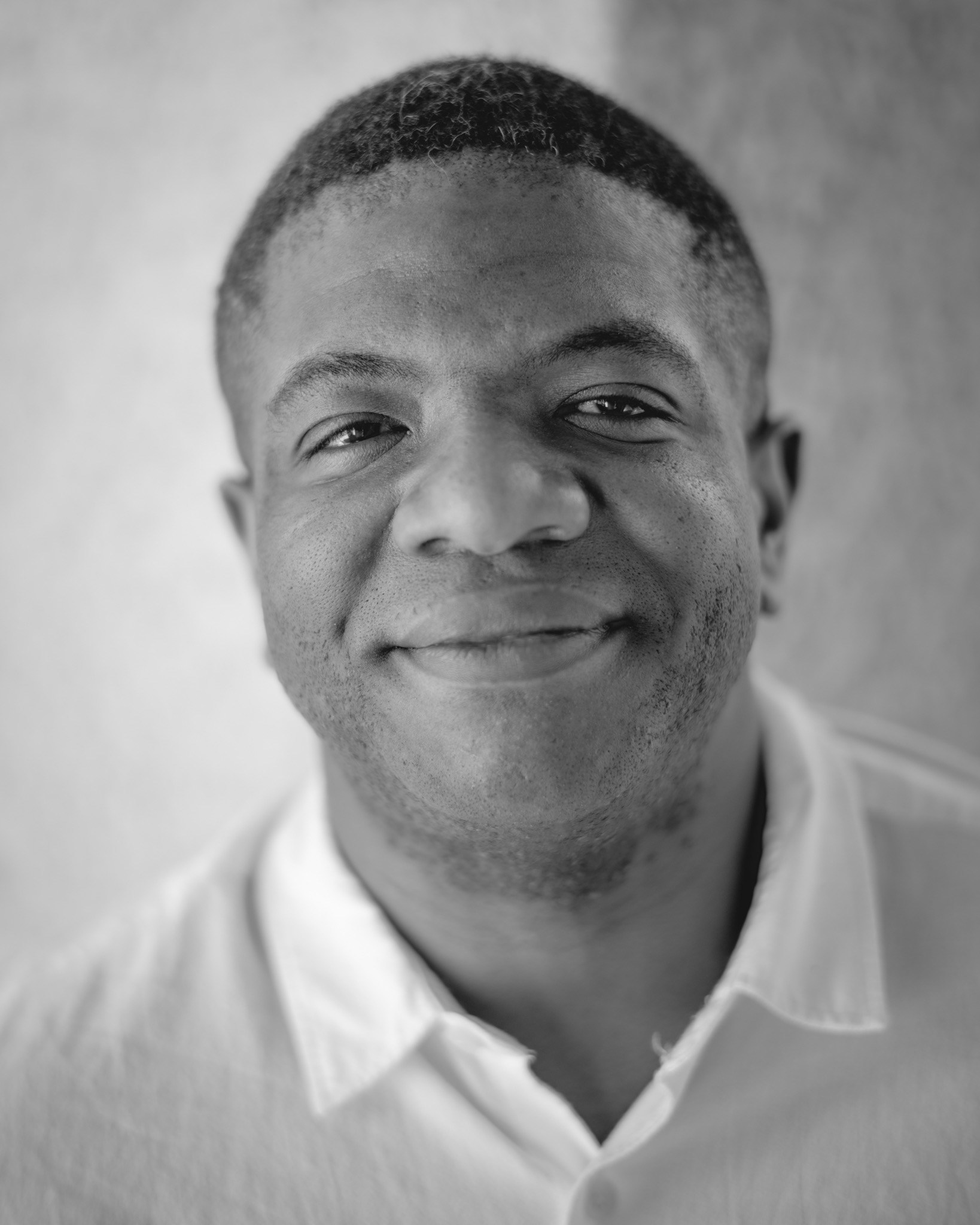 Sheloman Byrd | Chief operations officer, Streamline
Streamline Media Group has hired Warner Bros. Discovery alum Sheloman Byrd as chief operations officer.
Byrd's work history includes an eight-year stint at Tencent where he last served as director of business development and developer relations.
Prior to his new role, he was head of the MultiVersus fighting game at Warner Bros., Byrd was with the firm for three years.
"Anyone who's worked with me knows how much I love games, from production and design to marketing and business development. It's a passion that is continued for nearly twenty years with no end in sight" said Byrd.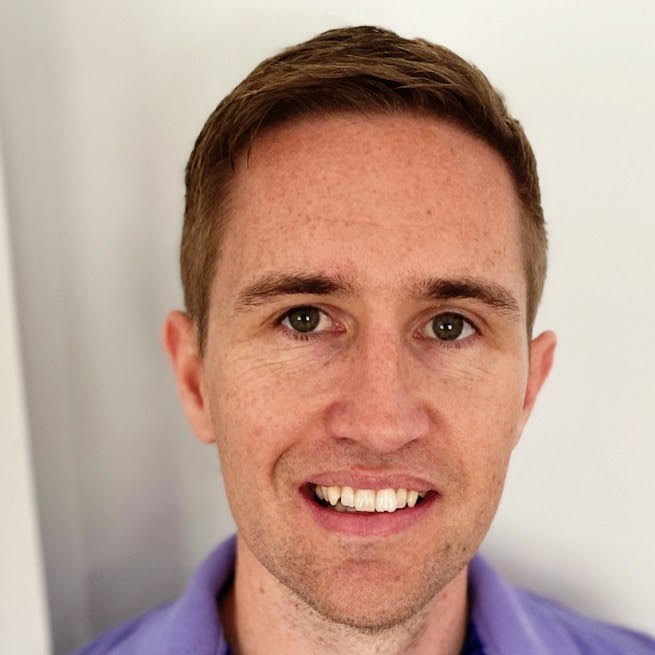 Matt Saunders | Vice president of marketing, Jagex
Matt Saunders has joined game publisher Jagex as its new vice president of marketing.
He will be responsible for overseeing the firm's marketing and strategy business operations.
Throughout his career Saunders has worked in senior acquisition roles at game companies such as Zynga and Natural Motion.
"We are thrilled to have Matt join the team, where his extensive experience in marketing will help Jagex continue to grow," said Jagex CEO Phil Mansell.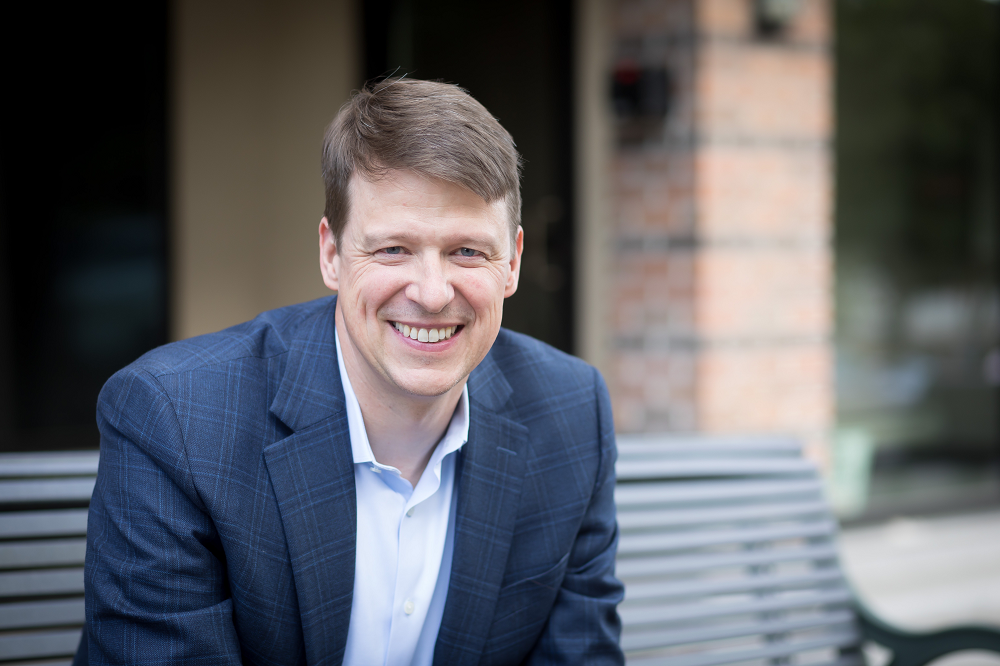 Phil Hardin | Chief financial officer, Scopely
Video game publisher Scopely announced that it's named Phil Hardin as chief financial officer.
In his new position, Hardin will work on expanding and optimizing the firm's business operations.
Throughout his professional career he had a 15-year stint at Amazon, where he last served as vice president of advertising finance.
"With significant experience leading finance operations across a wide range of roles including one of the fastest-growing, global businesses within Amazon, Phil is indispensable for Scopely in our next phase of growth," said Scopely co-CEO Javier Ferreira.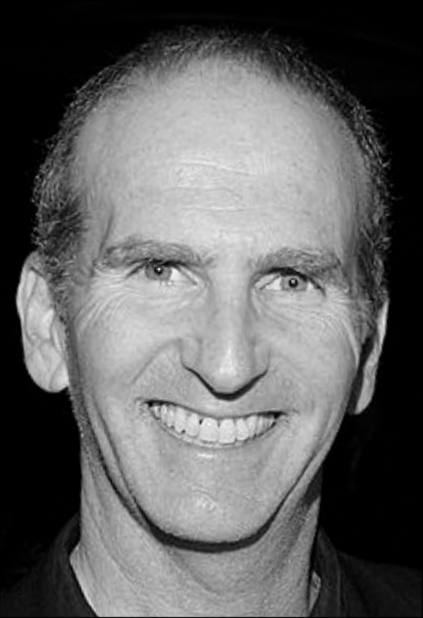 BHI's Dean Bender retires after a 40-year stint
BHI, a division of 42West, announced that founder and president Dean Bender has retired.
Bender retires after a 40-year long career of leading the entertainment marketing company
Succeeding him will be BHI co-president Shawna Lynch.
"Dean will always be known as a benevolent leader and a creative pioneer who introduced so many industry-changing ways in which to consume entertainment content," said 42West CEO Amanda Lundberg.
"For over three decades, he led a very successful and highly regarded agency that focused on the next generation of the entertainment experience.
Lockwood Publishing adds trio to its executive team

British games firm Lockwood Publishing has announced a trio of executive hires with Ivee Feria-Padua, Jay Cho and Ketan Vachhani.
Feria-Padua has been named product director, Cho steps into the director of production role, and Vachhani will now serve as director of cyber security.
Feria-Padua brings with her a 17-year career in games, having worked at games companies such as King, Ubisoft, and Jagex. She has served in various senior product director roles throughout her work history.
Cho has had a 20-year stint in the games industry, he's worked at firms which include Smilegate and EA. Before his current role Cho held the position of lead producer at Jagex.
In the 20 years Vachhani has been in the tech industry he's worked at companies such as IBM, Siemens, and Investis Digital. He has served in various senior roles in cloud security and information governance.
Technicolor Games makes additions to its leadership

Technicolor Games studio recently made additions to its leadership with a promotion and series of hires.
Anika Negi, who has been with the company since 2012, has been named account management director.
Meanwhile Vivian Tian has joined on as vice president of operations and Hannah Ramsey has been hired as vice president of human resources.
Sophie De Champlain steps into the role of senior legal counsel and Lisa Noller joins on as the firm's new finance manager.
Negi has experience of over ten years working in various producer positions. Tian's career includes her having served in director roles at Unity and Virtuos studios.
Previously, Ramsey held the role of vice president of human resources at Pearson, they worked at the education company for six years.
Champlain has worked for various companies as a legal counsel such as Reflector Entertainment, WildBrain, and the National Film Board of Canada. Before Noller's current position they were previously with the London Stock Exchange Group.
Hijinx Agency launches with three-person executive team

Entertainment marketing firm Hijinx agency announced its opening and revealed its executive three alums of marketing company CMD.
The firm is overseen by managing director and executive creative director John O'Connell. Rounding out the team is managing director of operations Marie Hirsch and managing director of client services Adam Poe.
O'Connell's career history includes a 22-year stint at marketing services provider CMD. Prior to his new role in Hijinx he served as chief creative officer and executive creative director.
Hirsch brings with her project managerial experience of over 20 years and she was previously program director at CMD.
Poe's work experience includes an eigth-year stint at CSM Sport and Entertainment as a senior director of client partnerships. He also held the role of senior account director at Owen Jones and Partners for five years.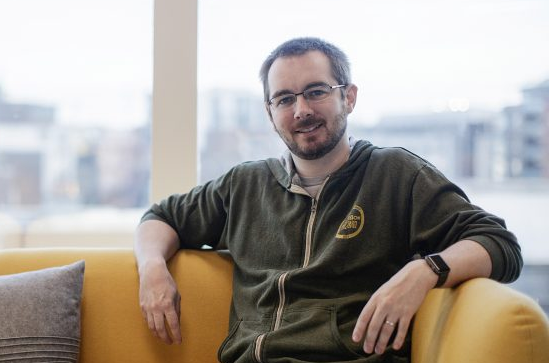 Brendan Dillon | Chief operating officer, Romero Games
Romero Games has named Demonware veteran Brendan Dillon as chief operating officer.
Dillion has been working in the games industry for 17 years.
He served as director of studio operations at Demonware, he was with the online gaming services provider for 15 years.
Dillion's game credits include Call of Duty, Tony Hawk's Pro Skater 1 + 2, and Skylanders: Imaginators.
"It's a privilege to be joining the team at Romero Games for John Romero's next FPS," he said.
"Opportunities to work with a team like this are incredibly rare, and I look forward to taking the studio forward as it expands and continuing its focus on people-friendly and life-friendly policies."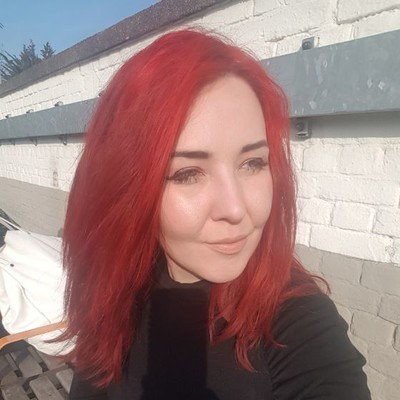 Kim MacAskill | Narrative Director, Savage Games Studio
Video games writer Kim MacAskill announced that she's been hired as narrative director at Savage Games Studio.
Throughout her work history in games she was a senior script writer at Rocksteady Studios and served in the same role at Playground Games. She also held the position of narrative lead at Riot Games.
MacASkill has worked on titles such as the Batman Arkham series and Destruction Allstars.
She also brings with her experience in TV which includes writing for companies such as MGM and BBC.
MacAskill shared the news of her hiring on Twitter and said "Crazy news. I've accepted an offer to be Narrative Director for PlayStation's new studio Savage in Helsinki."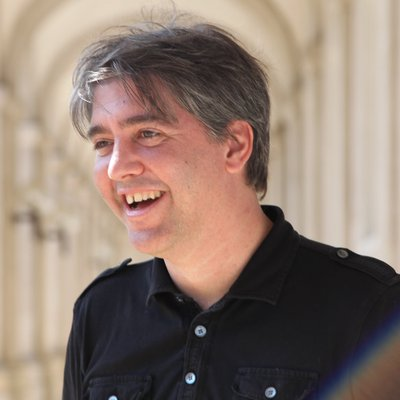 Andrew Walsh | Fable writer, Playground Games
Long-time games writer Andrew Walsh announced that he will be joining Playground Games to work on the Fable reboot.
Walsh brings with him a career of more than 20 years working in the games industry. His credits include Horizon Forbidden West, Watch Dogs Legion, and Fable Legends.
Aside from his narrative work in video games Walsh has also written for TV, animation, and theater.
"So, Albion has beckoned once again," he said on Twitter. "I'm delighted to announce that I've had the chance to join the wonderful team [at Playground Games] working on the new [Fable]."